PREMIUM IT SUPPORT
PROFESSIONAL IT SUPPORT FOR YOUR BUSINESS 24/7/365
WELCOME TO PREMIUM IT SUPPORT
Businesses of today rely heavily on the dependability of the technical systems in which they operate. When these systems run effectively, the business can maintain its uptime and increase growth. At NTS, the success of your business is our number one priority. With Vexus Premium IT Support, you can keep your business up and running with the peace of mind provided only by a  professional IT team, on call to help you whenever you need it.
HERE IS WHAT TO EXPECT NEXT:
You will receive a Welcome Email from Vexus confirming your ordered service(s).
Next, you will receive a Welcome Email from Vexus Premium IT Support once your service is set up.

This email will contain a link to download the Vexus DESKTOP SUPPORT application as well as contact information for the Vexus Premium IT Support Team.
WITH Vexus DESKTOP SUPPORT, YOU CAN:
Protect your computer from malware and viruses with anti-virus software
Perform computer health scans to keep your computer performing at optimal levels
Repair computer inefficiencies
Access your subscription account details
View helpful FAQs by clicking the

 

? button at the top right side of the Vexus Desktop Support
Get 24/7 access to Vexus Premium IT Support. You can use the chat option with the click of a button. Simply click

 

Get Live Support to get started.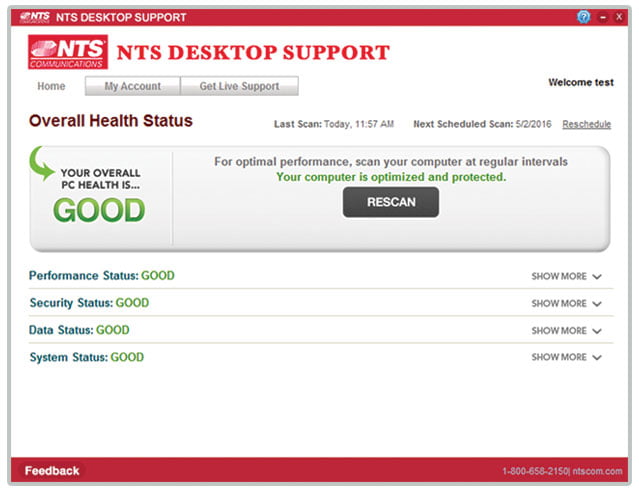 Why Switch to Vexus Business Services?
Fiber-Fast Internet Speeds Up to 10 Gigs and More!
No Data Caps
24/7 local customers support
30-Day Money-Back Guarantee