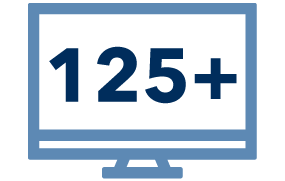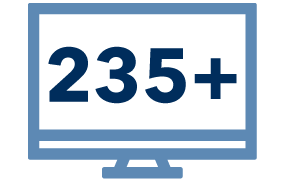 Get the best in home entertainment with Digital TV service from Vexus. With over 260 of the most popular channels, there is always something on to keep you entertained. Plus, with our whole-home DVR solution, you can watch your recorded programming in every room of your home. With Digital TV from Vexus, there's something for everyone.
YOUR FAVORITE SHOWS ON THE GO
Watch TV Everywhere
Watch your favorite movies and shows anytime, anywhere on your computer, laptop, tablet, smartphone, or most other wireless devices.
YOUR FAVORITE SHOWS IN EVERY ROOM
Whole-Home DVR
With a whole-home DVR you can record shows in one room, and then play, rewind, pause and fast-forward that recorded show in any room of your home that has a Vexus digital receiver.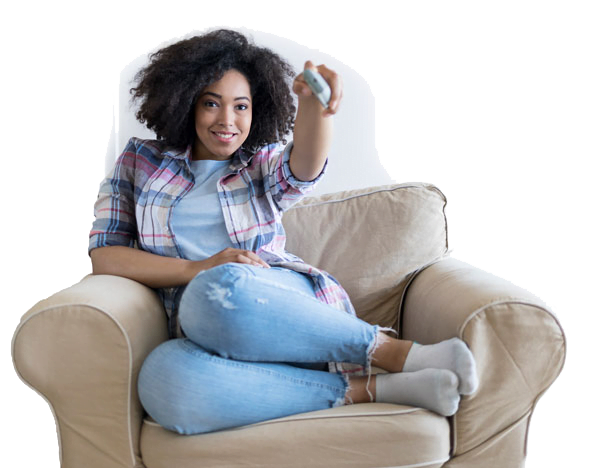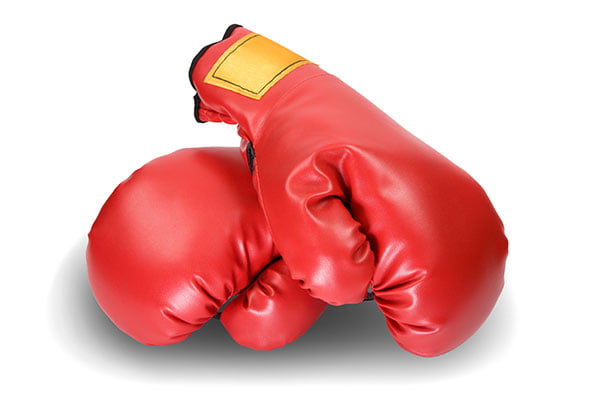 PAY-PER-VIEW
Catch the most exciting events from the comfort of your couch!
Vexus offers several Pay-Per-View channels with a mix of Pay-Per-View Events, Comedy, Music and Adult entertainment.
Package & Save
Get started by building the package that is right for you
Vexus 100
$89
.99
/12 Months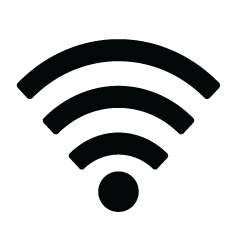 100+Mbps
Uploads up to 70Mbps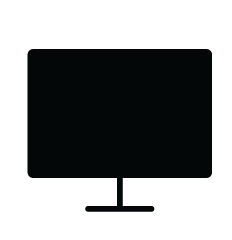 125+
Channels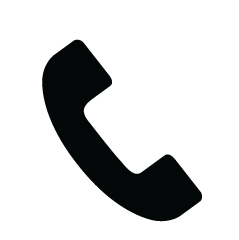 Unlimited Calling
Vexus 300
Most Popular
$109.99
/12 Months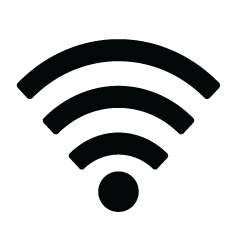 300+Mbps
Uploads up to 100Mbps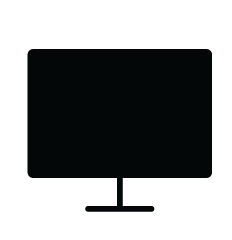 150+
Channels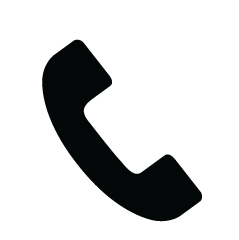 Unlimited Calling
Vexus 500
$129.99
/12 Months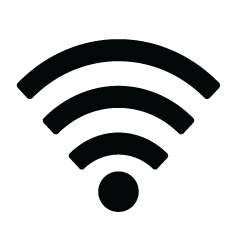 1000+Mbps
Uploads up to 700Mbps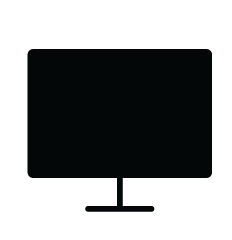 225+
Channels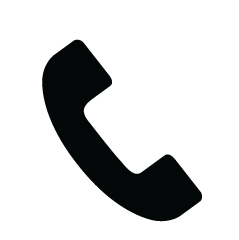 Unlimited Calling