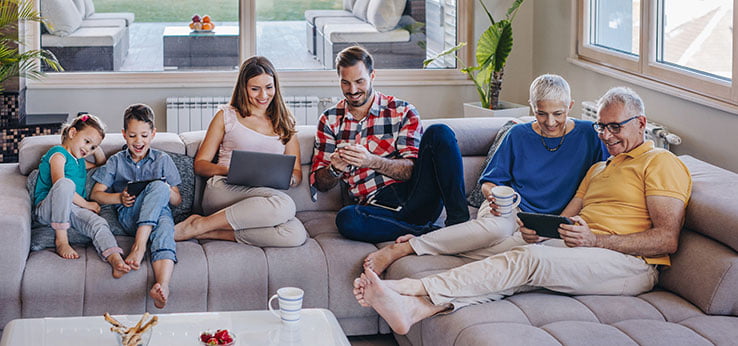 TAKE YOUR DEVICES TO THE NEXT LEVEL
GET MORE SPEED TO SUPPORT YOUR ENTIRE FAMILY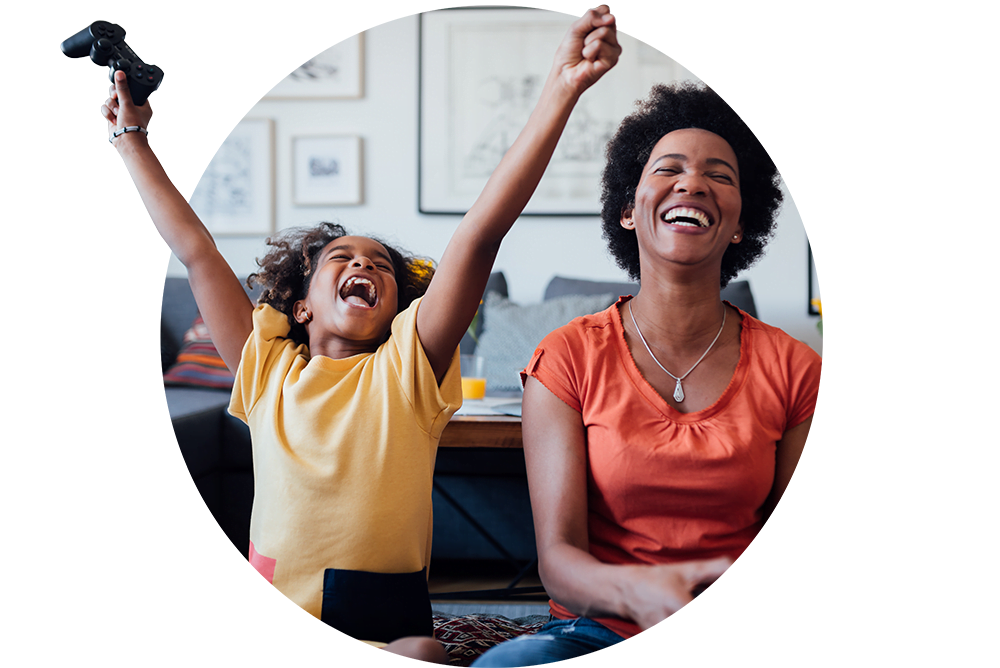 What Faster Means For You
More connected devices require more internet bandwidth. With each device you add, the less internet there is available for all the internet-connected products you already own. If you have been adding or are planning to add devices, now is the time to consider a speed upgrade by taking advantage of our great offer. More speed means more bandwidth, which means getting more out of your internet.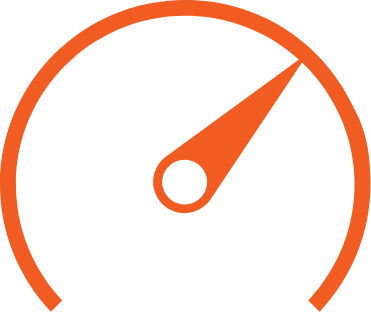 FASTER SPEEDS
Don't limit how you use your internet. Upgrade to a plan that fits your lifestyle.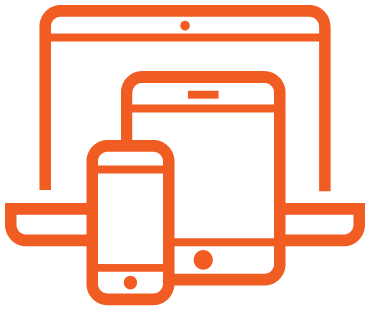 MORE DEVICES
Make sure you have the Internet speed to connect all your smart devices without lag.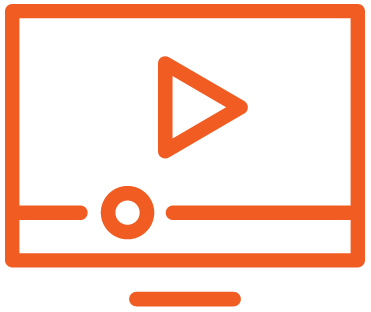 BETTER QUALITY
Support better streaming and improve both download and upload speeds.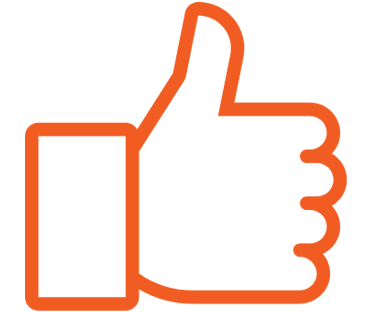 NO COMPROMISES
Faster loading times translate to improved audio, video and graphics across all platforms.