HERE TO HELP
Need help with your Vexus Service? Our local support team is here to help.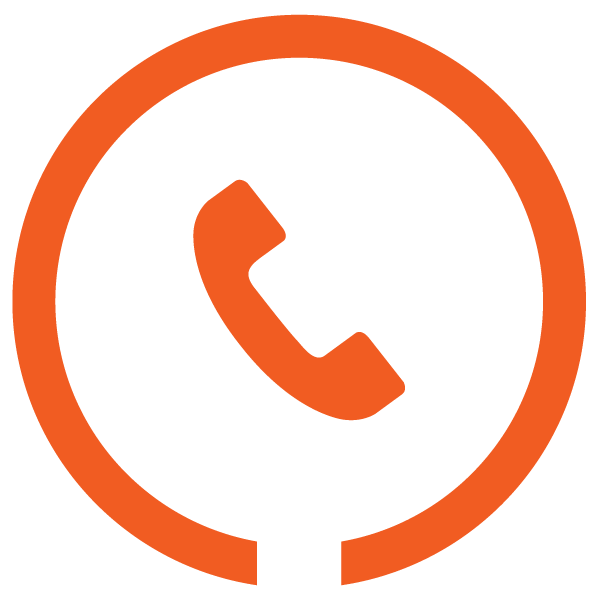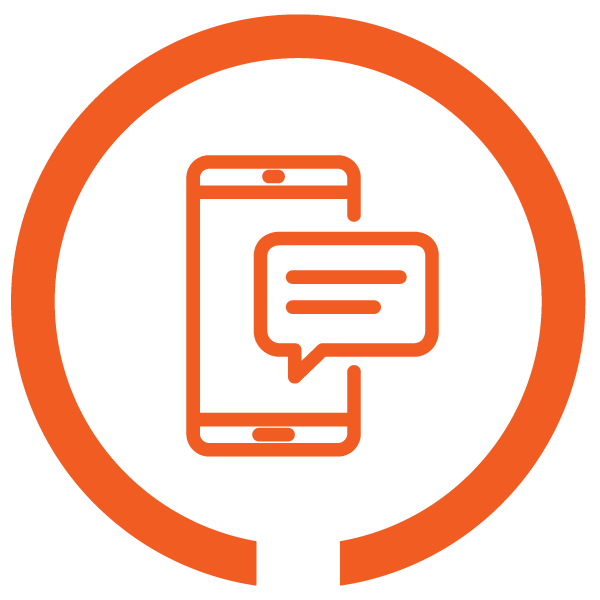 Get help with Vexus Fiber customer service for new and existing customers.
Click the Chat Now button on the bottom right of your screen to get started!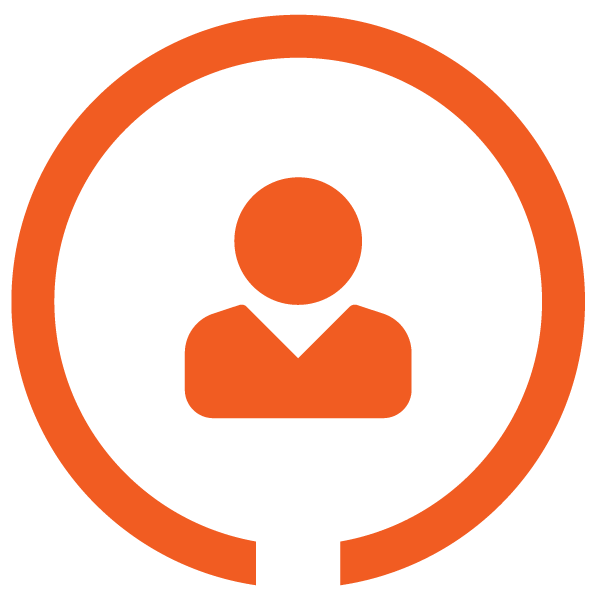 Make payments, return equipment,
and more at one of our stores.