MANAGED SECURITY
TOP OF THE LINE SECURITY SOLUTION FOR YOUR BUSINESS.
As a business owner, your primary focus should growing your business, not worrying about Internet misuse and security threats. Vexus Managed Security provides a top-of-the-line solution for your business' security. We combine our Fiber Internet with the latest in Next-Generation Firewall protection for a combined package that delivers complete and reliable protection from increasingly threatening cyberattacks. Click here for our printable brochure.
BENEFITS OF PREMIUM IT SUPPORT
TOP-OF-THE-LINE SECURITY
Intrusion Prevention Service: This will stop any attacks on the network in real time and prevent backdoor application threats.
SonicWALL Firewall: The premier firewall option, deployed in 200 countries by over 25,000 customers. The SonicWALL Firewall network security system controls both incoming and outgoing network traffic.
Gateway Anti-Malware: Provides real-time protection against malware through multiple sources including email, instant messaging, websites and more.
INFORMATION & SUPPORT
Security Summary Reports: Receive weekly reports direct to your email showing all Internet activities and blocked threats.
Online Portal: Through the online portal and ticketing system you will have the power to choose how your business' Internet access is utilized and ensure it is not misused or wasteful to company time.
24/7/365 Technical Support: Our team of technical security experts manage and monitor your firewall for any potential threats.
CONTROL
Premium Content Filtering: Increase your employee productivity by blocking access to harmful and unproductive web content.
Application Intelligence & Control: Administrators can easily manage privileges and bandwidth applications for users, groups or devices. This allows you to quickly troubleshoot outages and security risks efficiently.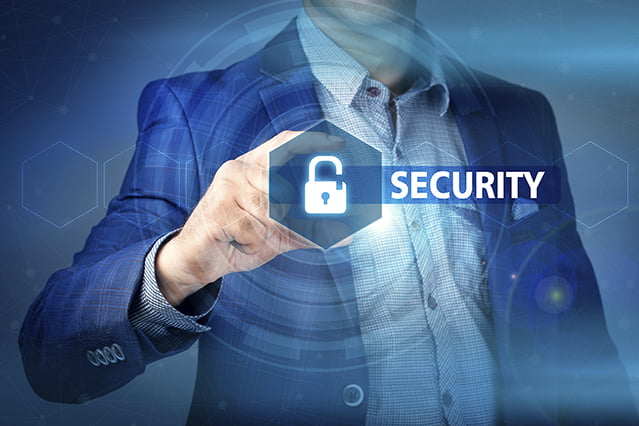 Why Switch to Vexus Business Services?
Fiber-Fast Internet Speeds Up to 10 Gigs and More!
No Data Caps
24/7 local customers support