VOICE SOLUTIONS
AFFORDABLE PHONE SOLUTIONS FOR YOUR BUSINESS
BUSINESS PHONE SERVICE
With NTS, you will get crystal-clear connectivity at an affordable price for your business. Our crystal-clear IP phone service will keep you connected to your customers with high-quality clarity over our fiber-optic network. We will offer your business the most competitive rates and highest quality on voice services available including flexible pricing for local and long-distance plans with the ability to easily add on additional features and services. We also offer top-of-the-line phone systems for a total, unified communication system.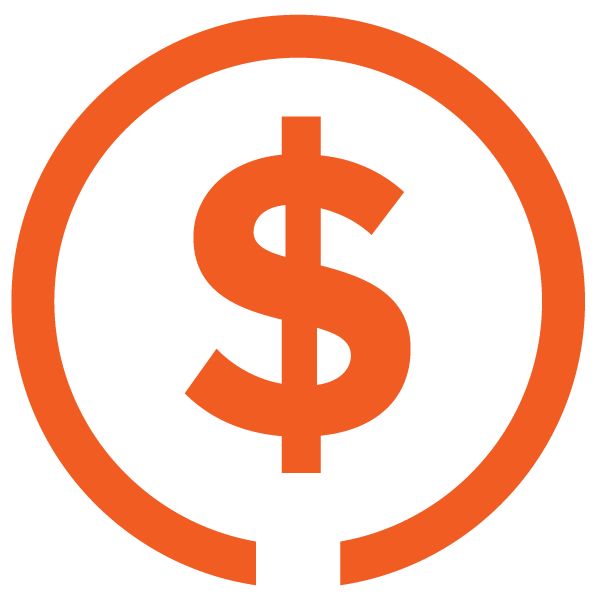 BASIC PHONE
Unlimited local calling with $.07/minute long-distance
Enhanced 911 Service
Keep your current phone number!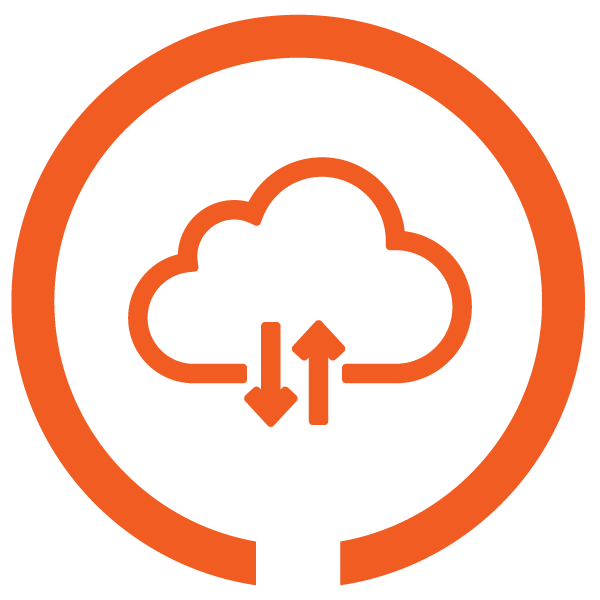 UNLIMITED PHONE
Includes Basic Phone
Includes Feature Pack 1 with 7 features including Caller ID, Call Waiting, 3-Way Calling, Call Forwarding, Call Blocker, Speed Dial and more!
Unified Business Communications
Vexus TeleCloud provides you with the Accession app*. Accession enables you to integrate voice, instant messaging, video, and email into a single, cross platform user experience. Accession will become the primary means by which your employees communicate.
THE VEXUS FIBER DIFFERENCE
Work faster and smarter with a 100% pure fiber connection from Vexus. Plus, no matter which Internet package you choose, you'll always enjoy the following.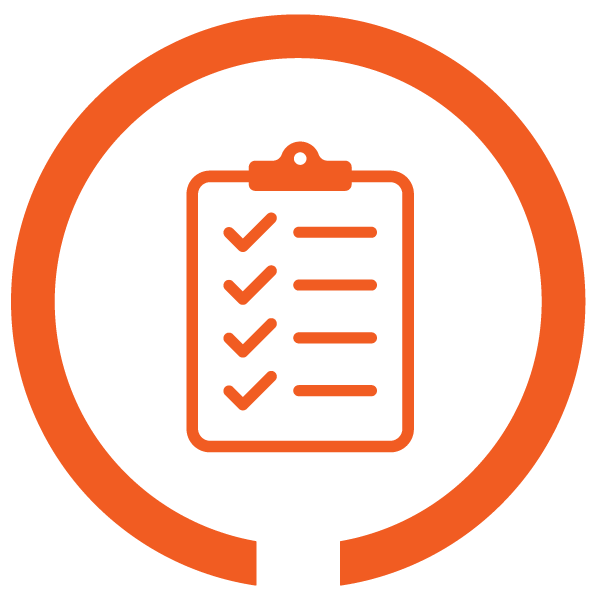 INCREASE PRODUCTIVITY
Choose the Internet speed that fits your business – ranging from 75 Mbps all the way up to 1 Gig!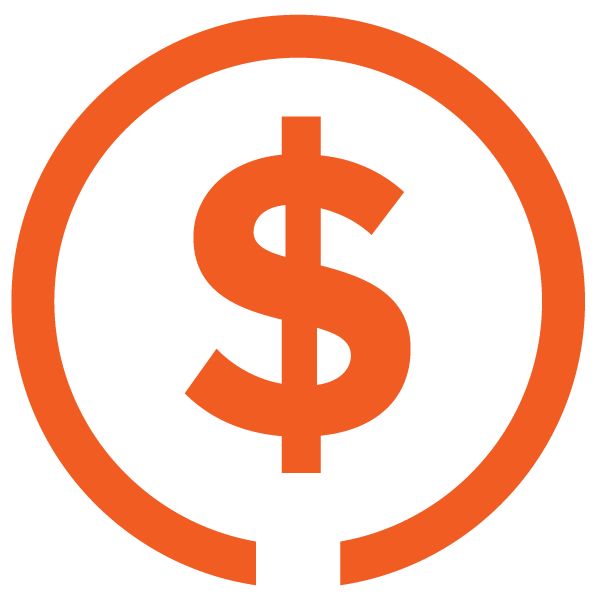 UNBEATABLE VALUE
Vexus offers not only the fastest connections, but also the best value for the speed in town!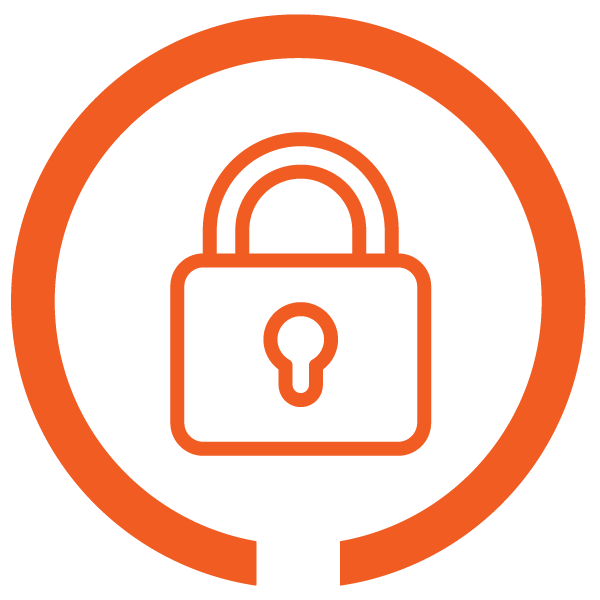 SECURE CONNECTION
Our services operate over our privately owned 100% pure fiber network keeping your data and voice information is safe and secure.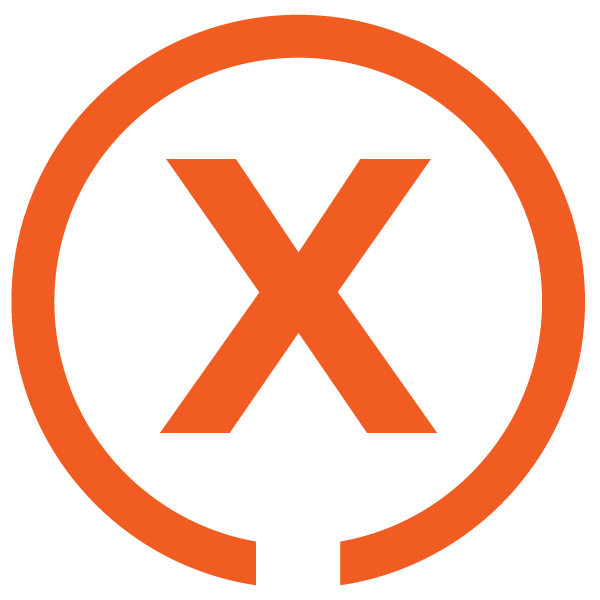 NO REQUIRED CONTRACTS
We don't require you to sign a long-term contract. We offer month to month subscriptions if you prefer.
Why Switch to Vexus Business Services?
Fiber-Fast Internet Speeds Up to 10 Gigs and More!
No Data Caps
24/7 local customers support
30-Day Money-Back Guarantee