TELECLOUD
UNIFIED COMMUNICATIONS TO KEEP YOUR BUSINESS ON TOP
VEXUS TELECLOUD
Vexus TeleCloud is a network-based phone system that makes your employees more productive and your business run smoother. It delivers more functionality than a traditional phone system without the hassle of managing and maintaining a PBX. With Vexus TeleCloud, you'll get powerful features such as auto attendant, unified messaging and find-me follow-me. Best of all, the low-up front and monthly cost won't break the bank.
With Vexus TeleCloud you can take advantage of over 50 features and multiple phone models. A full featured web portal allows you to customize how your employees work. Vexus TeleCloud includes Unified Communications features like instant messaging, video chat and presence (co-worker status) that integrates across all your devices – desktop, cell phone, and tablet. It's truly the last phone system you'll ever need!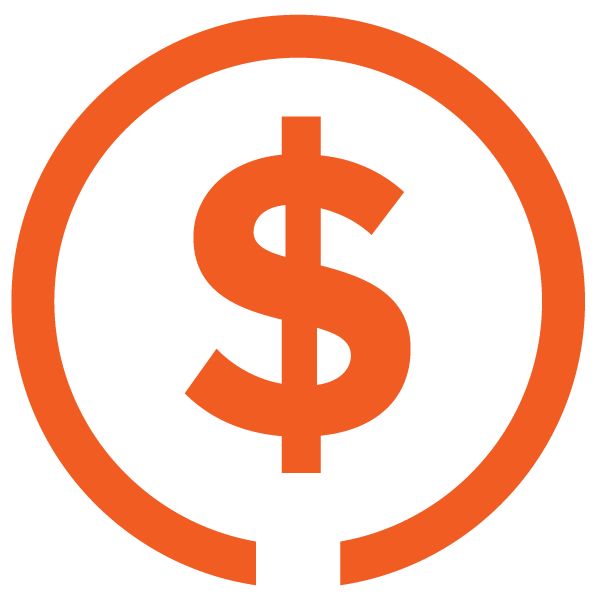 LOW COST
Low up-front cost and predictable monthly expenses.
With hosted voice, there are no surprises. You pay for only what you need.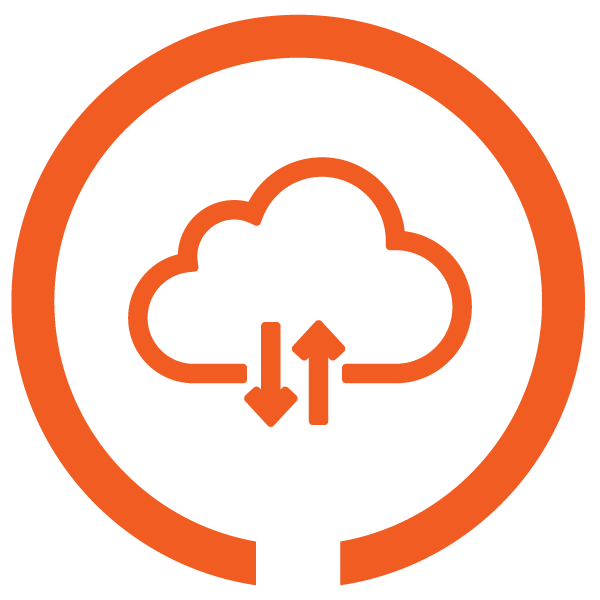 END 2 END
High quality, reliable solution over our managed network.
Superior disaster recovery solution as compared to premises-based PBXs.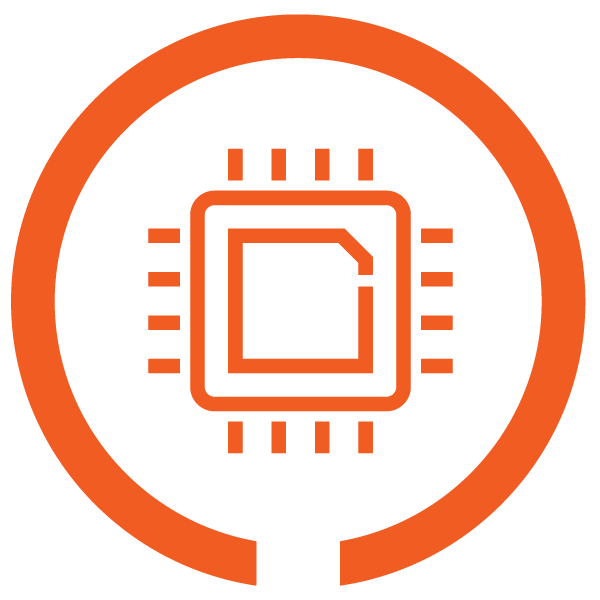 HI TECH
Leverage technology with flexible infrastructure that grows as you grow.
Feature upgrades are done in the network – seamlessly.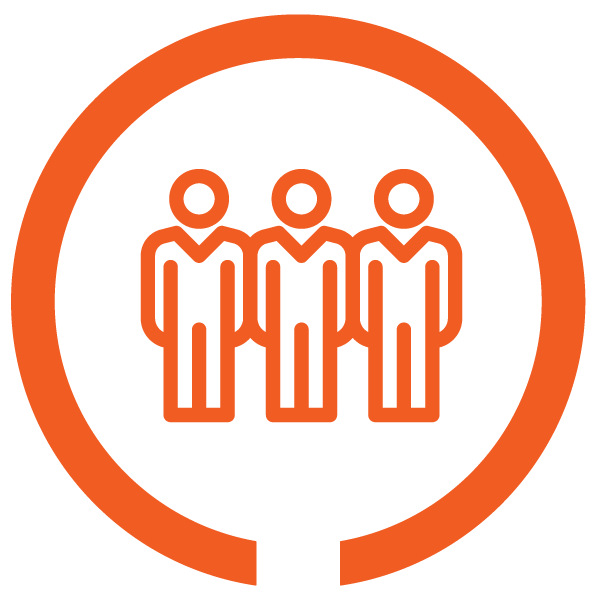 FOCUS
Focus on your business, not on your phone system
No premises-based equipment to install, maintain, or occupy space.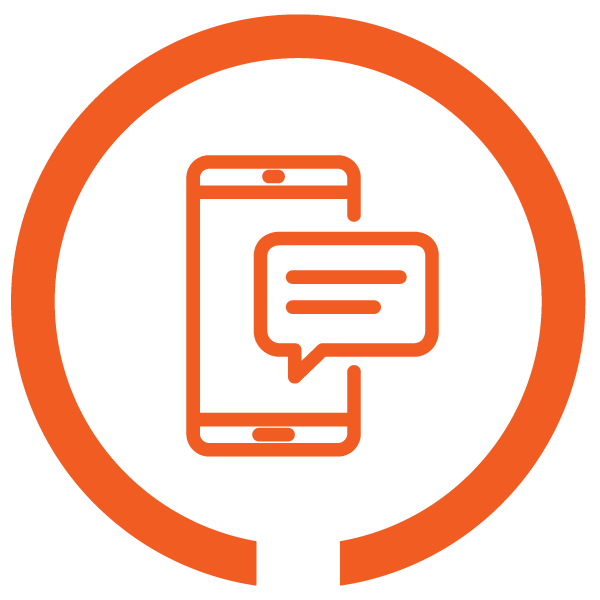 MOBILE
Integrate your mobile device, laptop or tablet with our downloadable apps.
Make and receive calls anywhere from anywhere.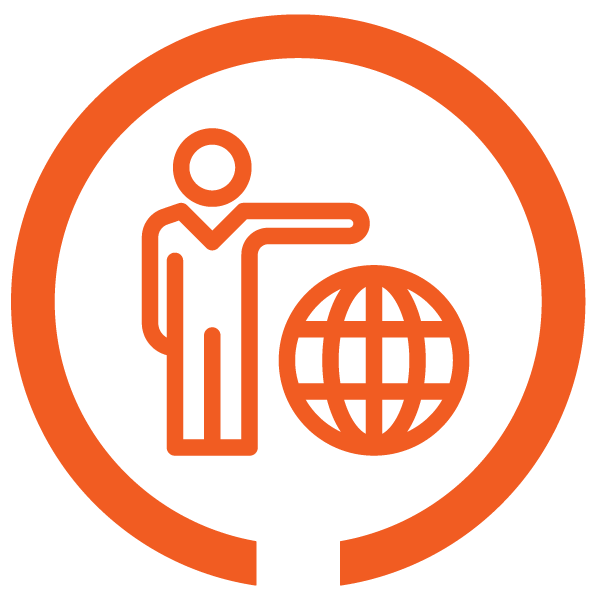 EASY
Admins and users can easily control hosted voice from any web browser.
Tailor calling features to individuals or groups.
UNIFIED BUSINESS COMMUNICATIONS
Vexus TeleCloud provides you with the Accession app*. Accession enables you to integrate voice, instant messaging, video, and email into a single, cross platform user experience. Accession will become the primary means by which your employees communicate.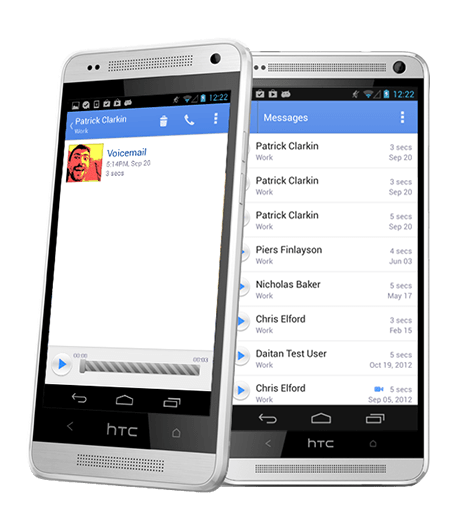 Mobility
Integrate with your mobile device.
The Accession app extends the rich experience found with Vexus' TeleCloud to your mobile device. Make and receive calls and easily move them between your desk and mobile clients or handsets. Save cell phone minutes, especially internationally, by using WiFi or 3G/4G mobile data channels for calling.
Options Built For You
Which package is right for your business?
Each of your employees has different roles and responsibilities, and their communication needs may vary as well. At Vexus, we're committed to providing you and your team with a business phone system that is tailored to meet those needs. We offer several packages so that you can choose which works best for your employees.
YOUR PHONE OPTIONS
For the best voice quality and performance, Vexus uses only Polycom phones for Vexus Telecloud. Polycom is the industry leader for IP handsets and offer a broad portfolio of devices to support any need. All phones are available in either a rent or purchase option.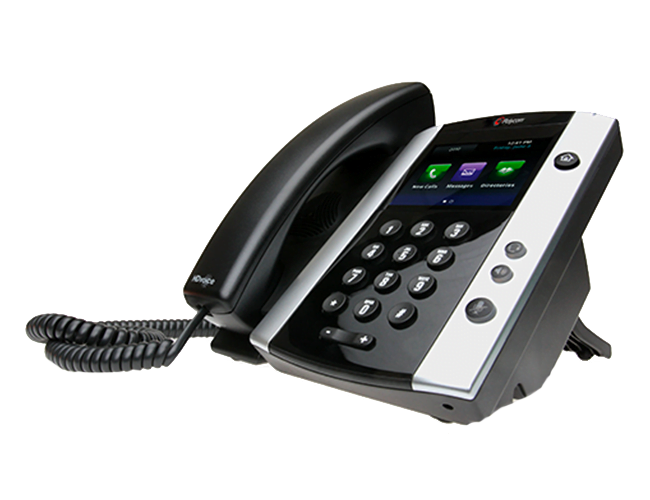 POLYCOM VVX501
Performance business media phones that deliver best-in-class desktop productivity and unifie communications for busy professionals.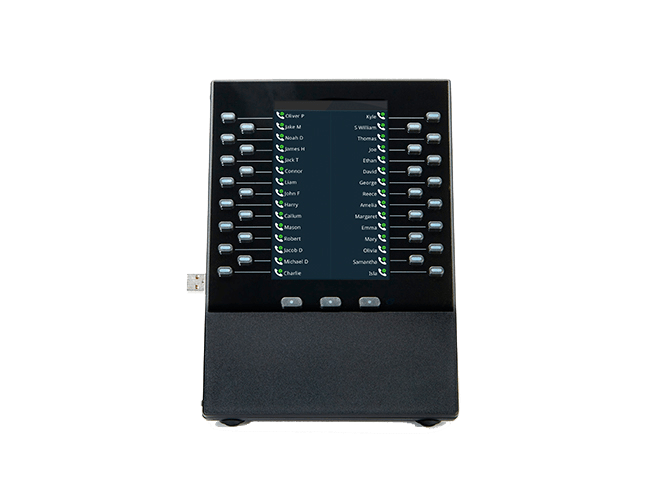 POLYCOM VVX COLOR EXPANSION MODULE
Turn your Polycom VVX business media phone Into a high-performance vibrant attendant console.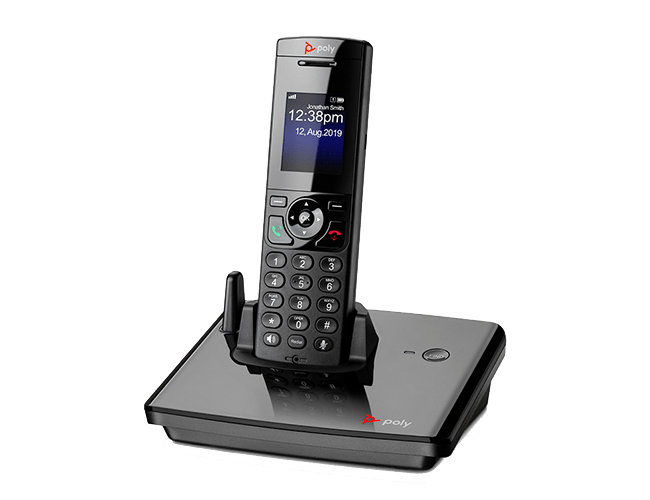 POLYCOM VVX D230
Your team is on the move and needs a handset that keeps up. The VVX D230 DECT IP phone works as hard as any desk phone.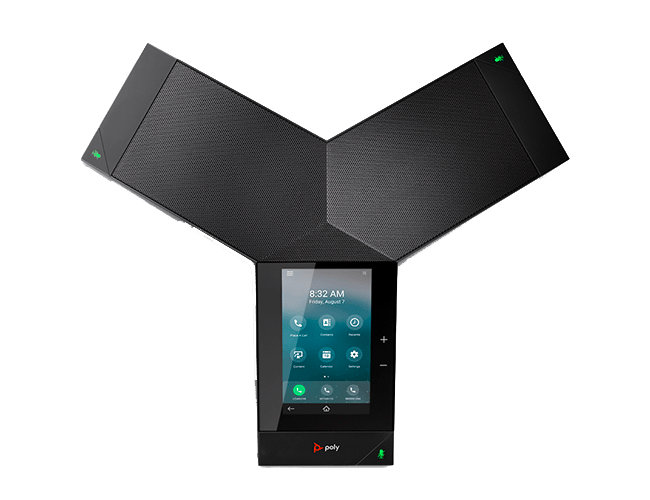 POLYCOM TRIO 8300
Poly Trio 8300 transforms any small conference hub into a smart collaboration space with the touch of a button.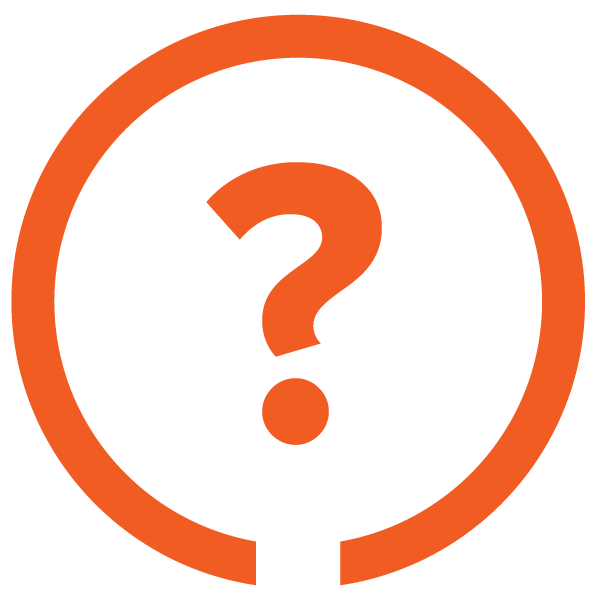 Questions?
Check out our Customer Resource center to find the answers to all of your Vexus Telecloud questions.
Why Switch to Vexus Business Services?
Fiber-Fast Internet Speeds Up to 10 Gigs and More!
No Data Caps
24/7 local customers support