WEB HOSTING
EXPAND YOUR CUSTOMER BASE WITH ONLINE HOSTING TOOLS.
Facebook & Mobile
Add Facebook & Mobile to your web presence to connect with customers on social media and on the go.
Social: Add additional Facebook pages so customers can join your social network while learning more about your business
Mobile: Create a mobile version of your site that adapts to screen sizes for easy browsing on iPhones, Androids and other smartphones
The Mobile Site Creator

 

generates and automatically updates a mobile version of your site, adapting your mobile content and images to fit the size of the viewing device, and providing a separate interface for editing content for your mobile site.
Facebook Manager

 

keeps your website and Facebook page in sync with automatic page updates
Facebook Page Builder

 

application allows you to build additional Facebook pages to better highlight your services.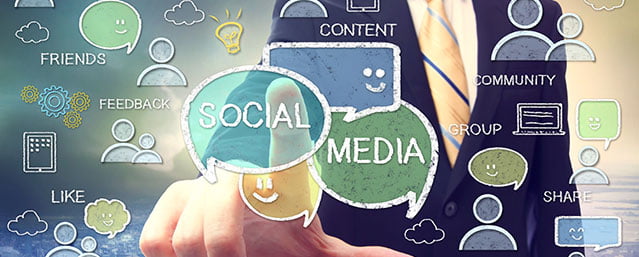 Why Switch to Vexus Business Services?
Fiber-Fast Internet Speeds Up to 10 Gigs and More!
No Data Caps
24/7 local customers support