WEB HOSTING
EXPAND YOUR CUSTOMER BASE WITH ONLINE HOSTING TOOLS.
Website Builder
To stay competitive in today's technology driven world, your small business must establish a solid online presence. Having a website can attract new customers and drive sales. All Website Hosting packages, as well as our Website Basic plan, include a Website Builder tool to help you create an attractive and interactive website without programming or technical knowledge. For a more versatile, in-depth tool, the Mobile and Facebook add-on is available for all three plans.
With the Website Builder tool, you can get online and grow your business in no time. The feature is simple and easy to use – no developer experience required!
Fast and simple website design editor, featuring drag-and-drop design functionality, professional templates and pre-populated copy. With Website Builder you can build and publish your site in minutes!
Build your site from scratch or choose from thousands of professional templates with customization options, including the ability to create location maps, incorporate social media and more.
Sharing and promoting are made simple when you incorporate badges and like/follow buttons for social sites such as Facebook and Twitter.
Communicate with customers more efficiently with Polls, Guestbook, Forums, Blogs and RSS feed capabilities.
Ensure your site is optimized for all devices including desktops, tablets and phones.
Website Builder is a straightforward tool that enables you to build a professional-looking website and expand your business online, even if you've never created a website before. Check out the demo videos below.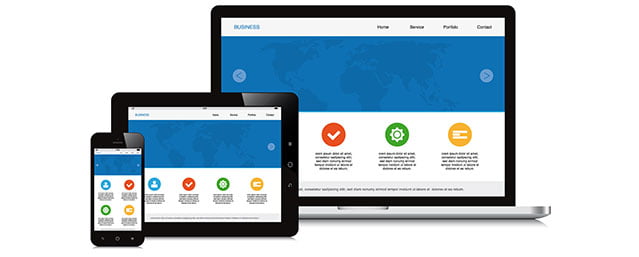 Why Switch to Vexus Business Services?
Fiber-Fast Internet Speeds Up to 10 Gigs and More!
No Data Caps
24/7 local customers support