Introducing the Affordable Connectivity Program (ACP)
The Affordable Connectivity Program (ACP) Offers Free or Reduced Internet for Qualified Households
The Affordable Connectivity Program (ACP) is a long-term, $14 billion program, that replaced the Emergency Broadband Benefit Program (EBBP). The program is an FCC benefit program that helps ensure that households can afford the broadband they need for work, school, healthcare, and more. The program is designed to subsidize broadband costs for qualifying households. This webpage provides the latest information about the new Affordable Connectivity Program. Below are some frequently asked questions about the program, eligibility requirements, timing, and steps required to participate.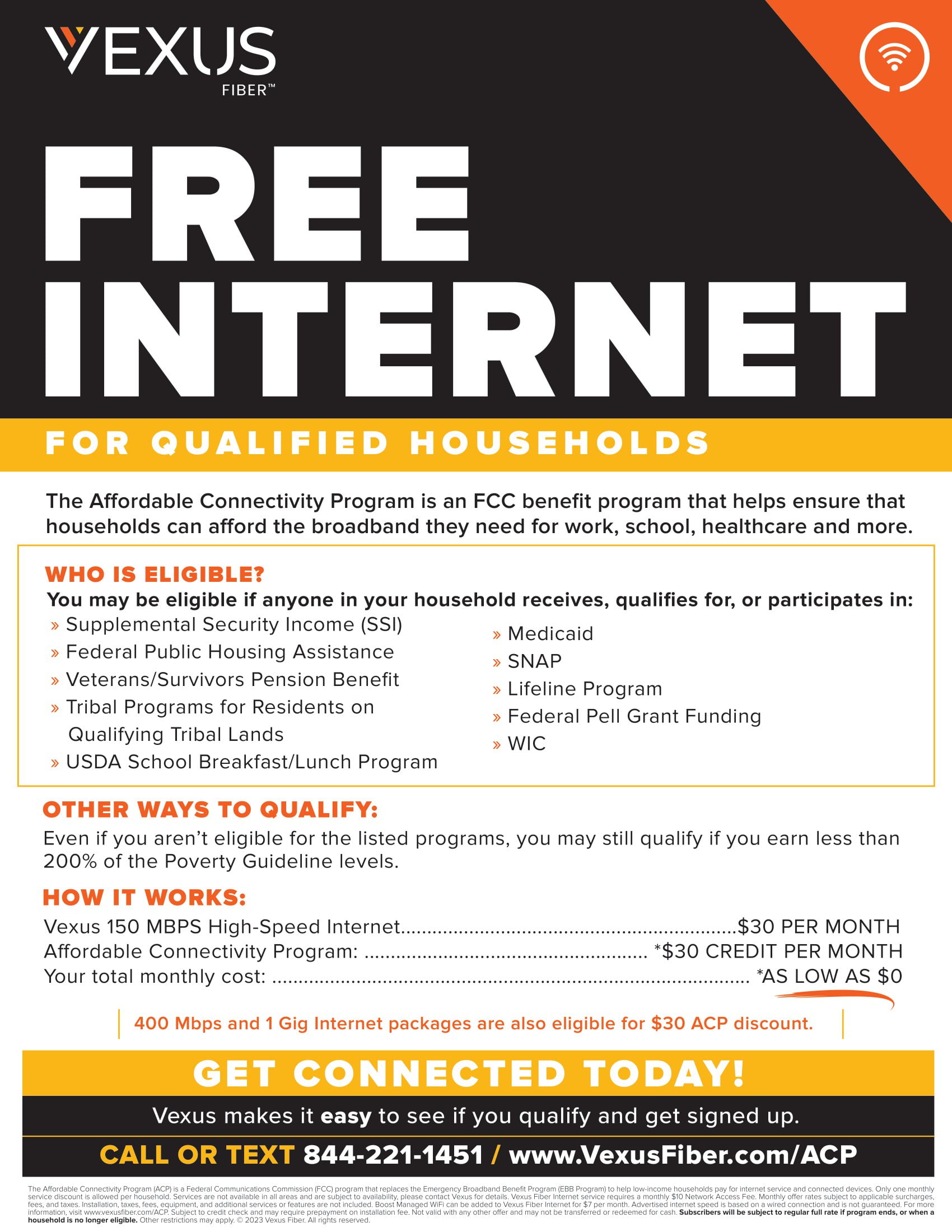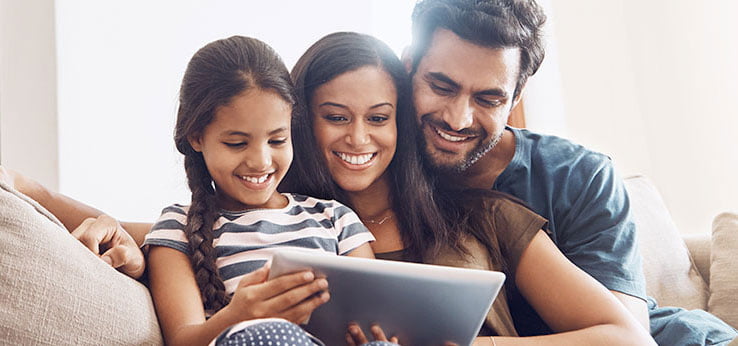 Step 1:
Using the table below, see if your household meets the ACP eligibility criteria. Remember to have all supporting documents ready to upload into the National Verifier to prove you or someone in your household meets the eligibilty criteria. Once you receive the "YOU QUALIFY FOR THE ACP" screen shot along with your Application ID B#, proceed to STEP 2.
Step 2:
SEND US YOUR NATIONAL VERIFIER APPLICATION ID B# AND APPLY FOR SERVICES
To help you get started, let's first make sure your location is serviceable. Please enter your address below. You must have your B# to use this step. If you do not have your B#, go to STEP 3.
Step 3:
NO, I AM NOT YET APPROVED BY THE NATIONAL VERIFER AND NEED HELP.
If you completed STEP 2 with your B#, you are done. Do not complete Step 3 if you already completed Step 2
I HAVE NOT QUALIFIED AND DO NOT HAVE A B# PUT IN YOUR ADDRESS BELOW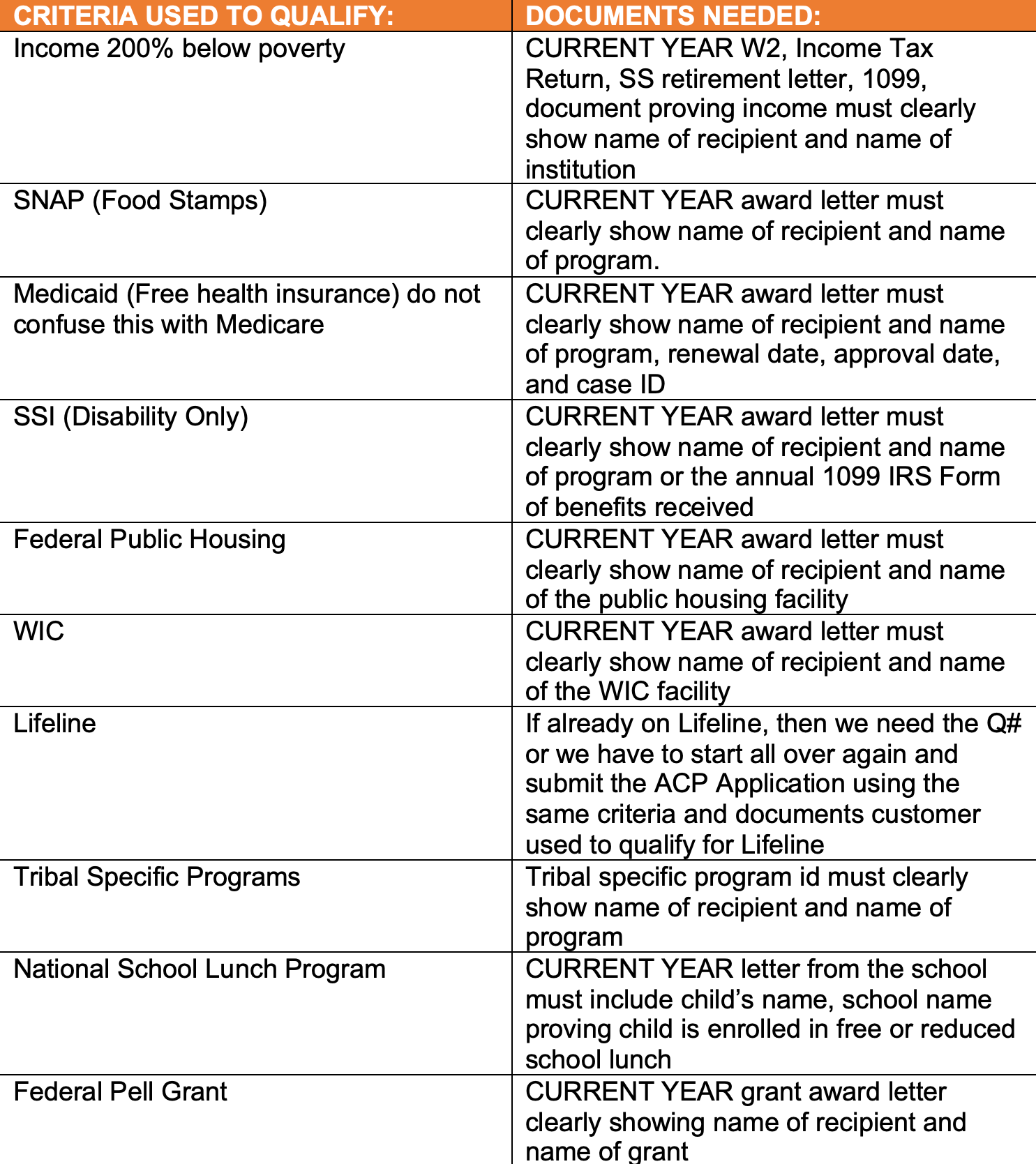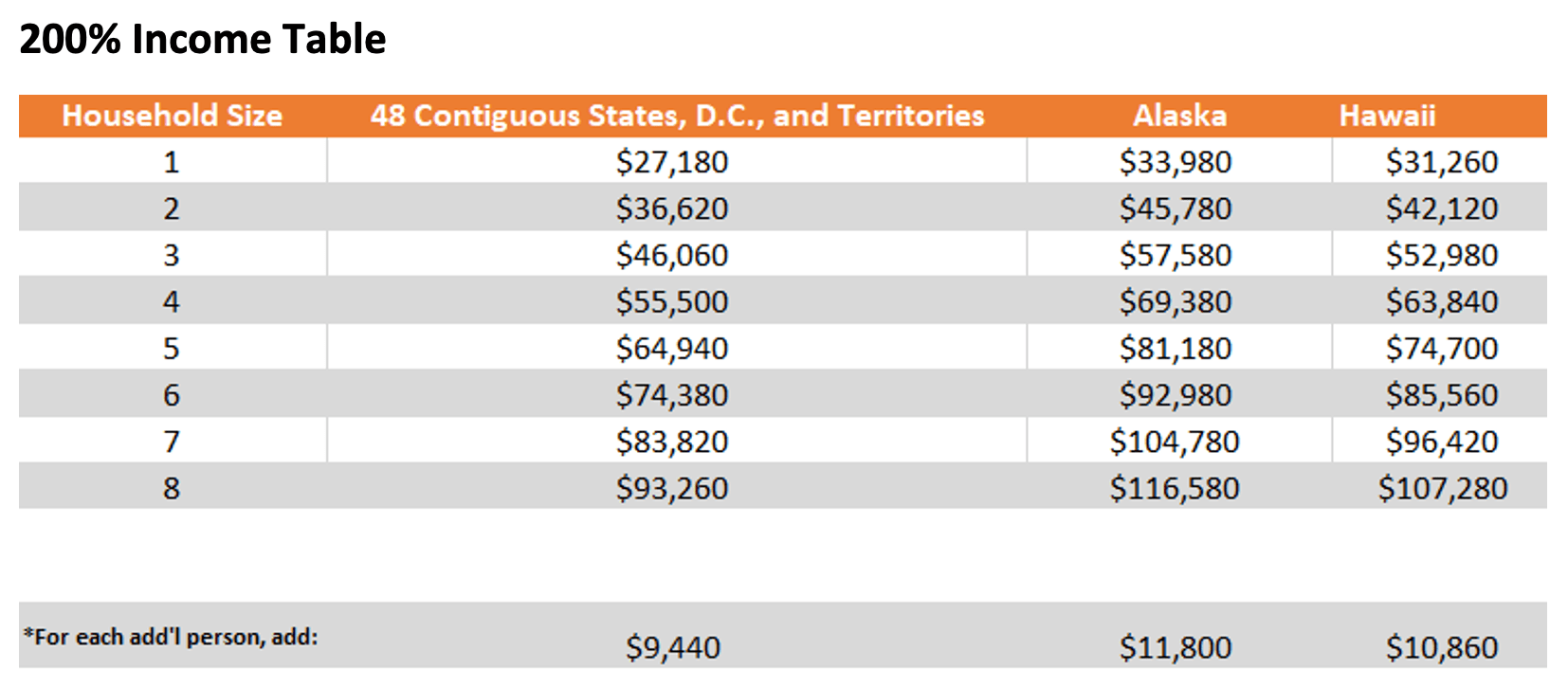 Important Updates
Congress recently created the Affordable Connectivity Program (ACP), a new long-term, $14 billion program, which will replace the existing Emergency Broadband Benefit Program (EBBP).
Please be aware of the following changes to the program:
The effective date of change is 12/31/21
The name will change from EBBP to ACP
The benefit will change from $50 to $30
Existing EBBP customers, enrolled as of 12/30/21, will continue to recieve $50 credit through the 60-day transition period 2/28/22.  On March 1st, those customers automatically transfer to the $30 ACP benefit.
New customers, who qualify on 12/31/21 or after, will enroll in the ACP and receive the $30 credit.
Tribal benefit credit will remain $75
Customers will receive additional information if you need to take steps to retain your benefit after the transition period.
HOW DO I APPLY?
There are several ways to apply. Vexus makes it easy to see if you qualify and get signed up.
You can type in your address above on Step 1 and select continue to apply online.
Print out a paper application and mail it to:

Vexus Fiber
Attn: ACP Team
4006 W. Business Loop 289
Lubbock, TX  79401

You can go to your local Vexus Fiber store, where they have paper applications available and customer service representatives to help you complete the application.
Call us at 800-658-2150 and ask to speak to an ACP team member. We can help you complete the application over the phone.
Email us your Application or any Questions you may have at
ACP@vexusfiber.com
When can I sign up?
You can sign up immediately.
How much is the benefit?
Eligible households will receive up to a $30 monthly discount on broadband services, and up to $75 for people living on tribal lands.
How do I know if I'm eligible?
A household is eligible if a member of the household meets at least one of the criteria below:
Has an income that is at or below 200% of the federal poverty guidelines; or
Participates in certain assistance programs, such as SNAP,

Medicaid

, Federal Public Housing Assistance, SSI, WIC, or Lifeline
Participates in Tribal specific programs, such as Bureau of Indian Affairs General Assistance, Tribal TANF, or Food Distribution Program on Indian Reservations
Is approved to receive benefits under the free and reduced-price school lunch program or the school breakfast program, including through the USDA Community Eligibility Provision in the 2019-2020, 2020-2021, or 2021-2022 school year;
Received a Federal Pell Grant during the current award year

How do I know if I qualify for the Program?
Visit this webpage to determine whether you qualify: https://acpbenefit.org/do-i-qualify/
What do I need to do if I qualify for the Program?
Applications are available here ( English / Spanish ).   You can also go to this website for instructions: https://acpbenefit.org/how-to-apply/
How long does the benefit last?
The Affordable Connectivity Program is the new long-term benefit that replaces the Emergency Broadband Benefit Program. Congress has not set an expiration date.
How many people in my household are eligible to receive the Affordable Connectivity Program?
If any one member of a household is eligible, then that household is eligible to receive the Affordable Connectivity Program. However, the Affordable Connectivity Program is limited to one monthly service discount per eligible household.
ACP REPLACED EBB
The Affordable Connectivity Program (ACP) replaced the Emergency Broadband Benefit Program (EBB) on 12/31/2021. The benefit changed from $50 to $30, with the tribal benefit remaining $75. On 03/01/2022, all eligible customers previously enrolled in EBB transferred automatically to ACP.
I RECEIVE MEDICARE, DO I QUALIFY?
No. Medicare is not a qualifier for the ACP program. Medicaid, however, is a qualifier.
HOW DOES IT WORK?
Vexus 150 MBPS High Speed Internet…………………………………………….$30 PER MONTH
Affordable Connectivity Program……………………………………….$30 CREDIT PER MONTH
Your total monthly cost………………………………………………….*AS LOW AS
$0 PER MONTH
WHY ISN'T THE ACP DISCOUNT SHOWING UP ON MY BILL?
Your ACP benefit may have been transferred to another service provider. You will need to contact Vexus to get your benefit transferred back to us.
Disclosures
ACP Required Disclosure – Report and Order NPR
Required disclosures during enrollment:
The Affordable Connectivity Program is a government program that reduces the customer's broadband internet access service bill;
The household may obtain ACP-supported broadband service from any participating provider of its choosing;
The household may apply for the ACP benefit to any broadband service offering of the participating provider at the same terms available to households that are not eligible for ACP-supported service;
The provider may disconnect the household's ACP-supported service after 90 consecutive days of non-payment;
Vexus is allowed, by law, to downgrade services to a lower-priced service plan if you enter into a delinquent status after the bill due date;
The household will be subject to the provider's undiscounted rates and general terms and conditions if the program ends, if the consumer transfers their benefit to another provider but continues to receive service from the current provider, or upon de-enrollment from the Affordable Connectivity Program;
ACP is non-transferable and limited to one monthly internet discount per household;
The household may file a complaint against its provider via the Commission's Consumer Complaint Center.
Each ACP subscriber is subject to the annual recertification process conducted by USAC.   Subscribers must respond directly to USAC notifications they receive in order to recertify their eligibility.  Subscribers who do not respond in 60 days will be de-enrolled by USAC for failure to respond.
Vexus may transmit the information you have provided to the National Lifeline Accountability Database, which is the government entity that administers the ACP. This information includes your name; address; date of birth; telephone number associated with the ACP service; the date on which the ACP discount was initiated; the date on which the ACP discount was terminated, if it has been terminated; the amount of support being sought from the ACP for you; and the means through which you qualified for the ACP.
Transfer-In Provider must disclose orally or in writing:
If needing to provide Vexus Fiber consent to transfer your ACP benefits back to Vexus Fiber please click here
That the household will be transferring its ACP benefit to the transfer-in provider;
That the effect of the transfer is that the ACP benefit will be applied to the transfer-in provider's service and will no longer be applied to service retained from the transfer-out provider;
That the household may be subject to the transfer-out provider's undiscounted rates as a result of the transfer if the household elects to maintain service from the transfer-out provider, and that
The household is limited to one ACP-transfer transaction per service month with limited exceptions to reverse an improper transfer or address situation impacting the household's receipt of ACP-supported service from a particular provider.
Usage Requirements and De-Enrollment:
Under section 54.1809(c) of the ACP rules, effective 4/15/22, service providers must de-enroll a household from ACP after 45 consecutive days of non-usage of the household's ACP supported services if the household is receiving fully subsidized (free) service. After the 30th day, provider must give notice that it will take action to de-enroll the household if it fails to cure its non-usage by using the service within the next 15 days.