HOME PHONE
KEEP CONNECTED WITH FRIENDS AND FAMILY.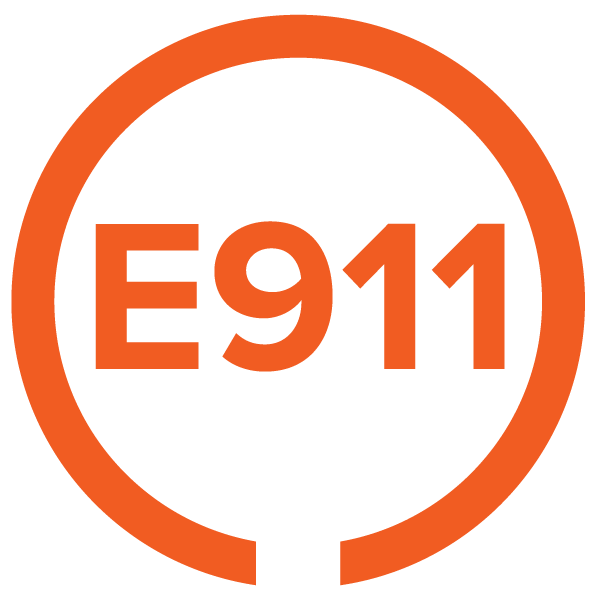 ENHANCED 911
With Vexus Enhanced 911 service, you can ensure that first responders are able to quickly and accurately identify your location in the event of an emergency. All Vexus phone services provide Enhanced 911 emergency calling access to police, fire and medical services. Our E911 emergency calling will automatically relay your phone number and address in the event you are unable to do so provided your public safety system supports this feature.
Important Things to Remember in Case of an Emergency
As with any phone service, a cordless phone will not work in a power outage. To prepare for this, make sure you are equipped with a battery backup (available from Vexus) or have at least one working non-cordless phone in your home at all times.
To ensure access to 911 emergency calling is not disrupted, do not move your phone modem without notifying Vexus.