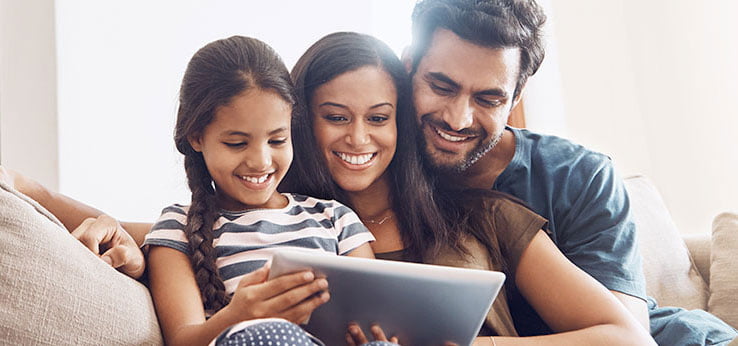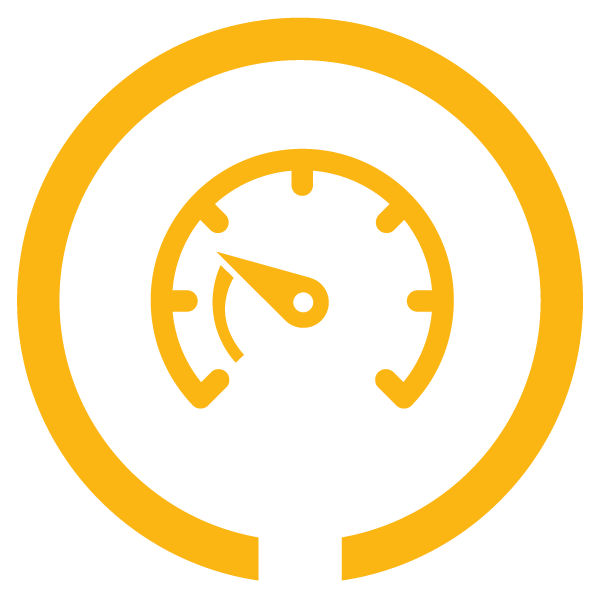 VEXUS 150/150
Up to 150 Mbps  download & 150 Mbps upload speeds
No Data Caps!
This is the best speed for casual web surfing, checking email, posting on social networking sites and sharing photos.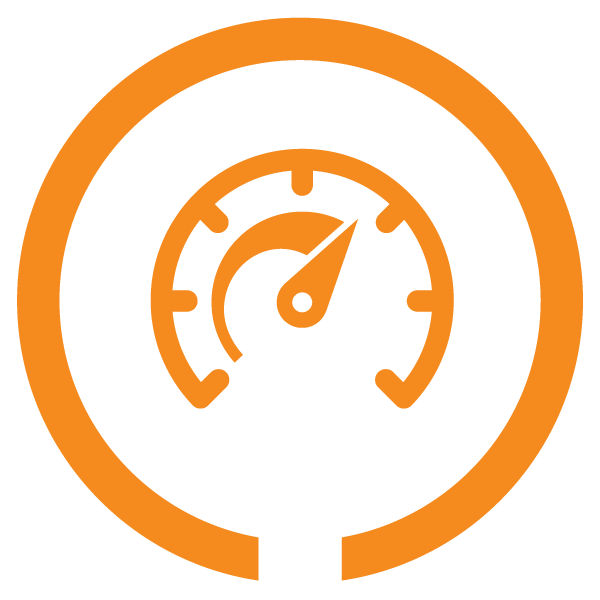 VEXUS 400/400
Up to 400 Mbps download & 400 Mbps upload speeds
No Data Caps!
This is the ideal speed for video chatting, downloading large files, listening to online radio and streaming videos and music.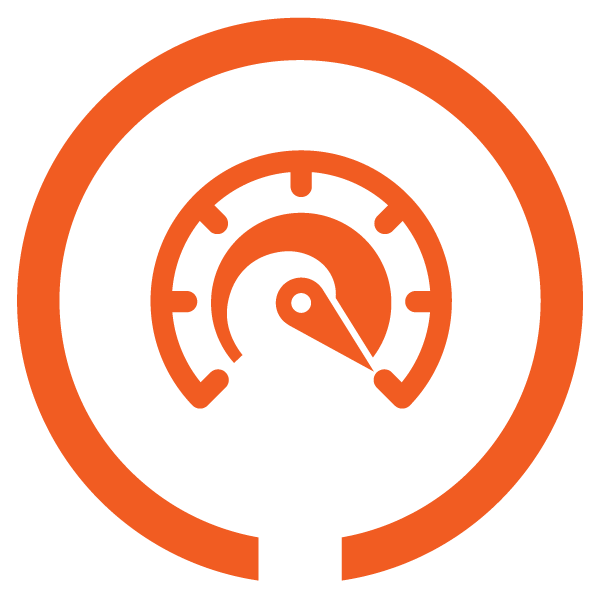 VEXUS 1GIG/1GIG
Up to 1 Gig (1,000 Mbps) download & 1 Gig (1,000 Mbps) upload speeds
No Data Caps!
The best choice for streaming videos, playing music, and multi-player gaming – all at once!
We believe it's your Internet and you should use it how you want to. Share photos, stream movies and play online games as much as you want without worrying about data caps or overage fees.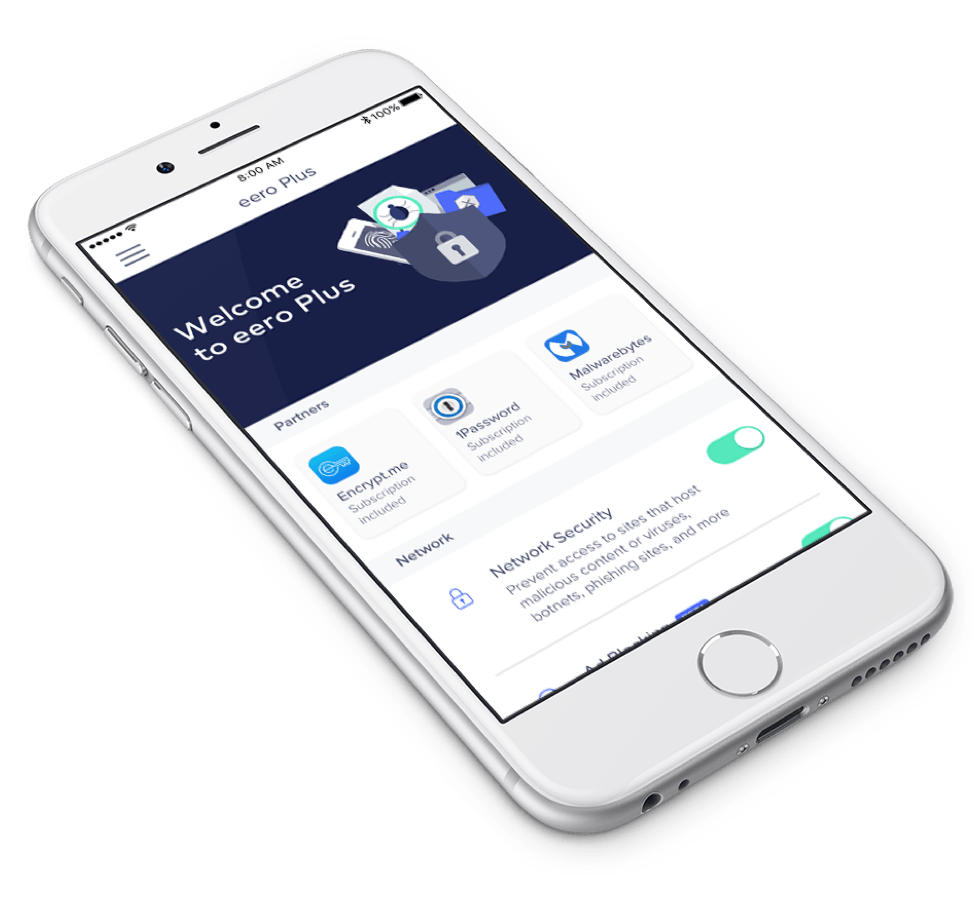 upgrade to boost
Complete managed wifi for your home
Set Parental Controls
Easily Change Your Password
View All Connected Devices
Secure Your Network
No More WiFi Dead Zones
Service Protection Plan
Things like everyday wear and tear can cause damage to the wiring and jacks inside your home. For less than 25¢ per day, you get get peace of mind and protection against unexpected repair costs.
Emergency Broadband Benefit Program
Vexus Fiber is partnering with the Federal Communications Commission (FCC) to help families who are struggling financially due to COVID-19. The Emergency Broadband Benefit Program (EBBP) is designed to subsidize broadband costs for qualifying households during the pandemic, and is available for a limited time.
How can I test my speed?
Vexus delivers the area's fastest, most reliable Internet. Take the speed test to see how well your Internet connection performs. Test Your Speed.
Can I use my own WiFi router?
Vexus provides a top-of-the-line managed WiFi solution for just $7 a month. However, if you prefer to use your own WiFi router, you do have that option.
What is the difference between download and upload?
 Upload Speed is the amount of data your computer sends to the Internet in a given second. Download Speed is the amount of data your computer receives from the Internet in a given second.
Does Vexus throttle speed?
No. Vexus does not impede the performance from providers who offer services that compete with us, block or throttle consumer access to lawful Internet content, or sell our customer's data to third-parties like many social media, video and ecommerce platforms do.