EQUIPMENT RETURN
Need to return equipment? Find Help Here.
Returning your Vexus equipment is Easy
All equipment issued by Vexus for use with any Vexus TV, Internet or Voice services remains the property of Vexus. If you're planning on disconnecting or downgrading any Vexus services, you're responsible for returning any leased equipment, including modems, routers (eero), Vexus Digital Receivers and Streaming Boxes and any auxiliary equipment provided by Vexus. Unreturned equipment charges ranging from $100 and up per piece will be applied to your Vexus account until the equipment is returned. If you have questions or need help with the return of equipment, please contact Vexus for assistance.
USPS Return Option
You can easily return Vexus equipment by bringing it to any USPS Store. To return your equipment to a USPS Store:
Note: Please use the link to find the nearest USPS store, and they'll take care of the rest! Remember to hold onto your receipt for tracking purposes.
Print Your Label — click the appropriate link below to generate your return label.
Texas — use this link to create your label
Louisiana — use this link to create your label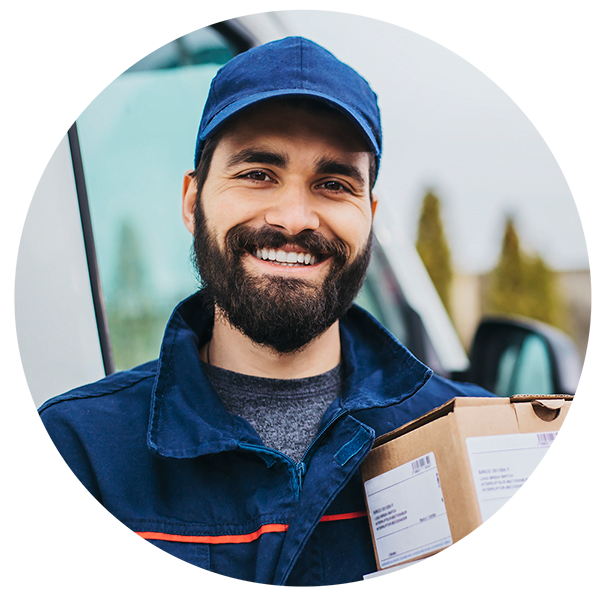 Vexus Store Drop-Off
You may drop off your Vexus equipment at a Vexus store. Visit our stores page to find your nearest Vexus store.
The following pieces of equipment are eligible for return via USPS:
Digital Receivers and Streaming Boxes
Wireless Routers
Eero branded equipment. (Please include power cords)
Note: Customers who are sick or in self-quarantine due to COVID-19 have an extended 60-day window to return V/V equipment. If this is your situation, bring the equipment to the nearest USPS Store or Vexus Store only after you've been cleared by a medical professional.