VEXUS FIBER IS NOW IN YOUR NEIGHBORHOOD
Discover More. Experience Better
Isn't it time you got more from your connected life? From phones, tablets, and televisions to watches, appliances, and exercise equipment, many of the day-to-day items we rely on require a quality internet connection. Now that Vexus Fiber is in your area, you can start maximizing the potential of your connected devices while also enjoying the benefits of 1 Gig speeds and trusted local support.
Fiber Internet + WiFi Boost
Whether it's video conferencing with coworkers or just gaming with friends, there's a lot of work and play that requires a reliable high-speed internet and plenty of bandwidth. Vexus Fiber internet gives you and your family the symmetrical speeds you need to live your best-connected lives. And Boost Whole Home WiFi makes it even better by giving you the speed and range you need to work, play or just enjoy some downtime in and around your home.
TV Your Way
There's always something on to keep everyone entertained with Vexus TV. You'll have access to the best channels, crystal-clear programming and on demand content with a push of a button. You and your family can enjoy worlds of entertainment, making any night a movie night.
Unlimited Phone
Keep connected with your friends and family with Vexus Home Phone and unlimited calling*. You can keep your current phone number while getting features like Caller ID, Call Waiting, 3-Way Calling and more. Keeping in touch has been easier with our crystal-clear connections.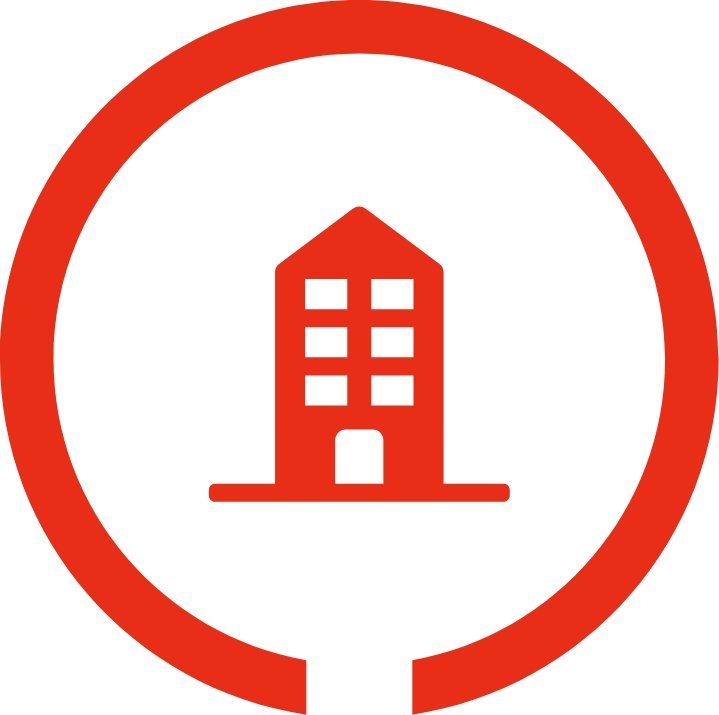 Fiber Services Available for Businesses
At Vexus, you have options on which products and solutions you can use to enhance your business. This ensures you have the right package for your business, as we support businesses of all size and industry. You'll experience a whole new way of keeping your business connected and increase your productivity with Vexus Fiber. The reliability and stability are unmatched with a 100% pure fiber connection brought directly to your business. Make the switch and see the difference for yourself.
Experience
From phone and TV services to cutting-edge internet with multi gigabit speeds, we're driven to merge high quality products with friendly, exceptional service from your friends and neighbors, making us a welcome alternative to the "big guys" in the communities we serve. We start with unmatched support through our U.S.-based call center. We build teams with local management for local decision making, because we know each area we serve has unique needs and opportunities.
Commitment
We bring you symmetrical, super-fast internet speeds – unlike outdated cable and big providers in faraway cities and countries. We've invested millions to build fiber-to-the-home networks. While there are other building networks, Vexus is the only fiber internet provider building stores where customers live and delivering U.S-based call center services for an experience that makes sense for them.
Resources
Our organization is not only committed to executing our business plan, we have both the financial and technical resources to deliver on it. We leverage these resources to not only deliver world-class internet, but to improve the quality of life for those we employ and serve. Performance is vital at Vexus, and one of our key indicators is how we perform as a community partner. We are committed to local presence, local people, and local participation.