FIBER INTERNET IN EDINBURG, TX
EDINBURG, TX TO BECOME GIGACITY
FIBER OPTIC CONSTRUCTION BEGINS
Vexus is starting construction on our new 100% fiber optic network in Edinburg. This means that residents will have a choice in service provider, with access to the area's fastest and most reliable Internet, plus first-class TV and Phone. Residents can expect to receive postcards with reminders that construction will begin soon, as well as additional postcards as service becomes available in their neighborhoods. There will also be large Vexus construction signs at neighborhood entrances, and smaller signs near each home's mailbox. Residents will also see construction crews identifying underground utilities, and marking their locations with temporary paint. Our crews make every effort to minimize impact to properties. Vexus is committed to making this construction process as easy as possible for each neighborhood.
Send us a note and we'll get back to you as soon as we can.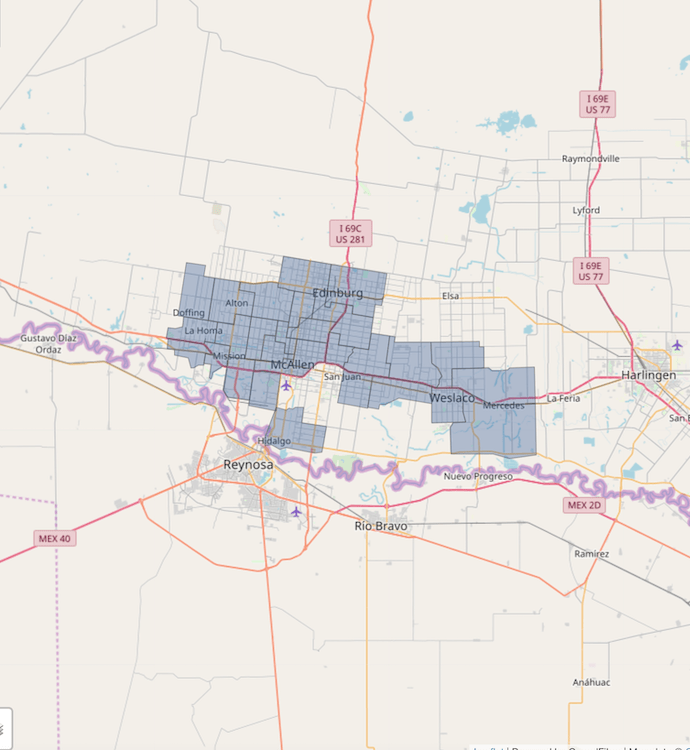 Legend
Blue – New Communities
Brown – Existing Communities
Sign Up Early
Click the button below to register to receive notifications when your address is eligible to schedule installation!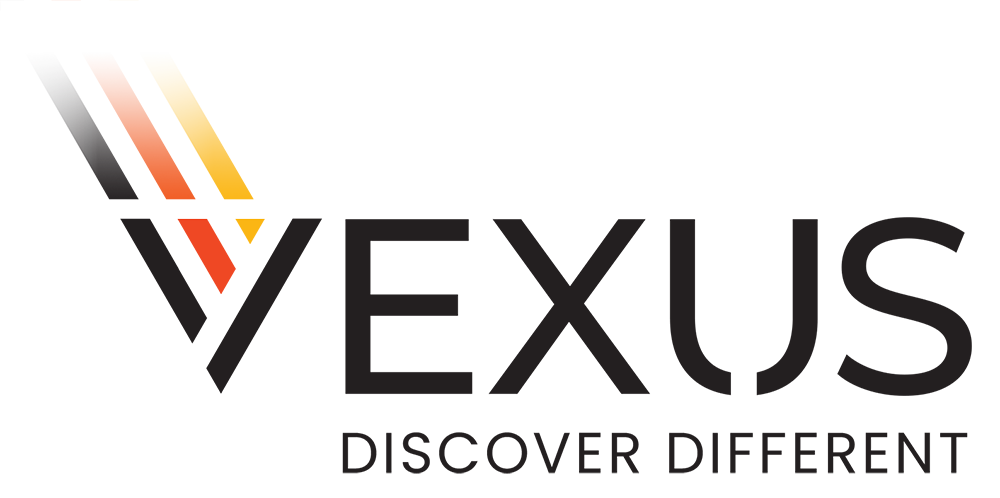 At Vexus Fiber, we pride ourselves in offering the latest in communication technologies to enhance the experience of the residential and commercial customers we serve. From phone and TV services to cutting-edge Internet with 1 Gig speeds, we're driven to merge high-quality products with friendly, exceptional service. With over 100 years of combined experience in the telecommunications industry, our management team has gained a reputation for building and acquiring telecommunication networks under names such as Clarity Telecom, Vast Broadband and NewWave Communications – and transforming them into dynamic, reliable communications powerhouses that are a welcome alternative to the "big guys" in the communities we serve.
What does A 100% FIBER OPTIC CONNECTION mean for you?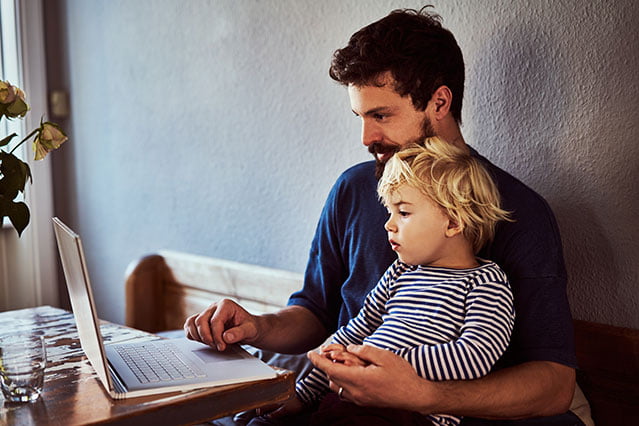 Blazing-fast Internet speeds for virtually buffer-free streaming. Use all of your devices at once. From 150 Mbps up to 1 Gig, and upload speeds up to 500 Mbps to fit your home's needs.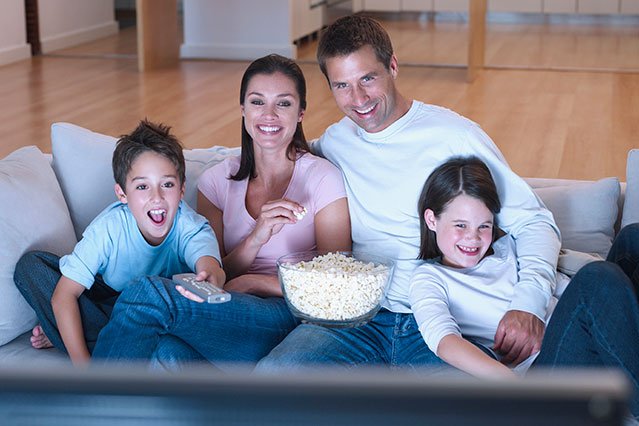 Your new TV solution. Watch your favorite networks on any of your devices, anytime in crystal-clear HD. Plus, you can get the most exciting new products like wireless set top boxes, DVRs and more!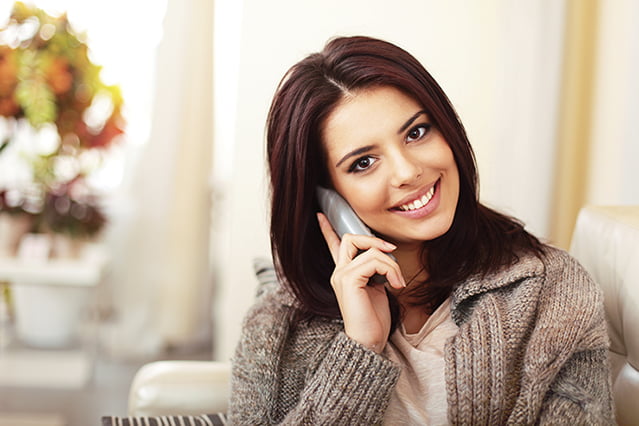 Reliable phone with free domestic local and long distance calling, plus all of your favorite phone features, including Caller ID, voicemail and more.