KEEP THE QUALITY
IN QUALITY TIME
Marie knows that summertime means more time with the kids. Keeping them happy and entertained while still getting things done around the house can seem like a lot, but with 100% fiber internet and Boost WiFi from Vexus, everybody's happy. And with high-quality Vexus Fiber, it makes staying connected even more fun.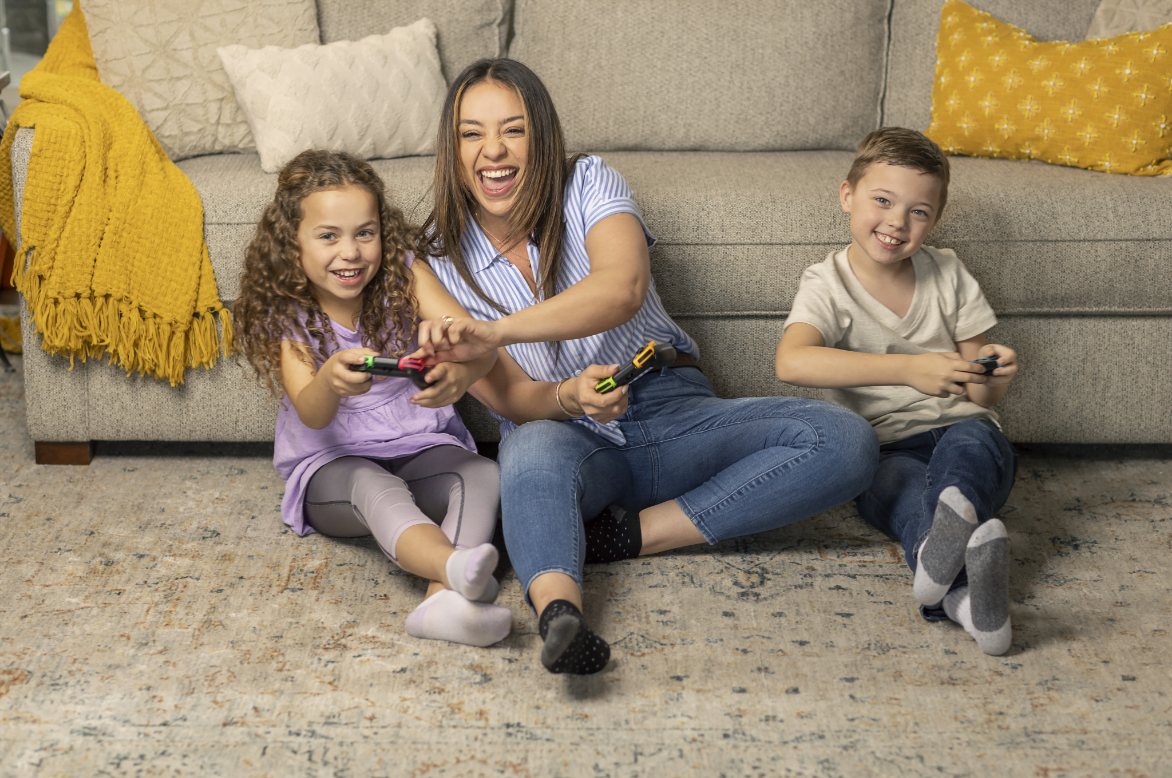 Like a lot of us, Marie and her family are constantly on-the-go, and when they do have a moment to enjoy some downtime together, they don't want to spend it waiting on slow internet. That's why Marie relies on super fast 1 Gigabit fiber internet to power all the ways her and her family stay connected.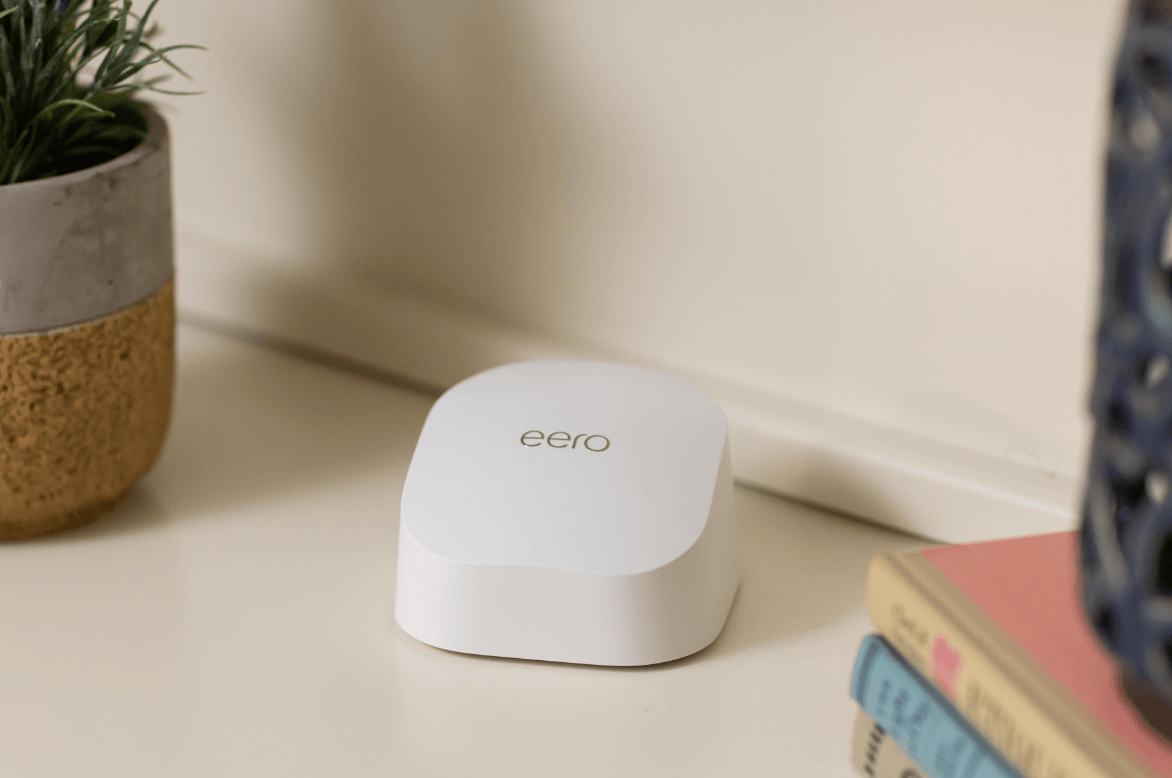 Vexus Fiber gives Marie and her family plenty of bandwidth to take on multiple connected activities at the same time. And Boost WiFi makes it even better by giving them plenty of speed and range so they can work, play or just enjoy some downtime all over the house.
Made for Internet
While cable was built for video, it wasn't designed to keep up with today's need for speed and bandwidth. Fiber was made for high-speed internet, and it's why our network is 100% fiber.
Symmetrical Speeds
You may have heard this term, but what does it mean? It means upload speeds as fast as your download speeds. And how does this help you? Quick upload speeds eliminate buffering whether you're gaming, sending documents for work or school, videos to share with others and so much more.
US-based Service & Support
When it comes to high-speed internet, you shouldn't have to rely on help from the other side of the world. With employees and offices in every town we serve, we provide local service and support while also creating jobs in each of our communities.