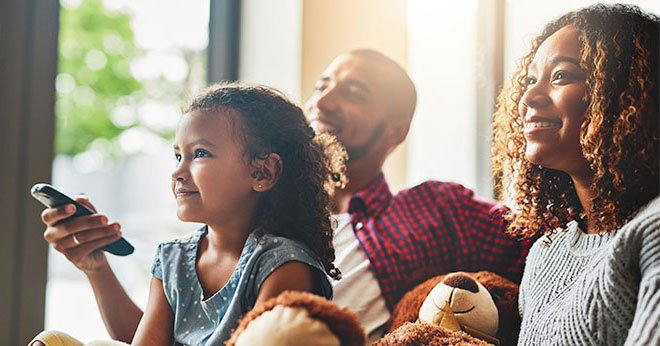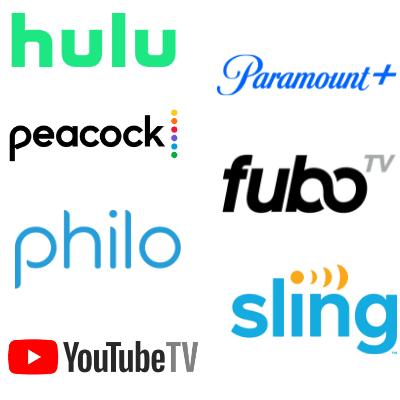 TAKE CONTROL OF YOUR TV CONTENT
PERSONALIZED TV PACKAGE RECOMMENDATION
Just answer a few questions, select the channels you watch and we'll show you the best streaming packages at the best price for YOU, including options from VEXUS TV!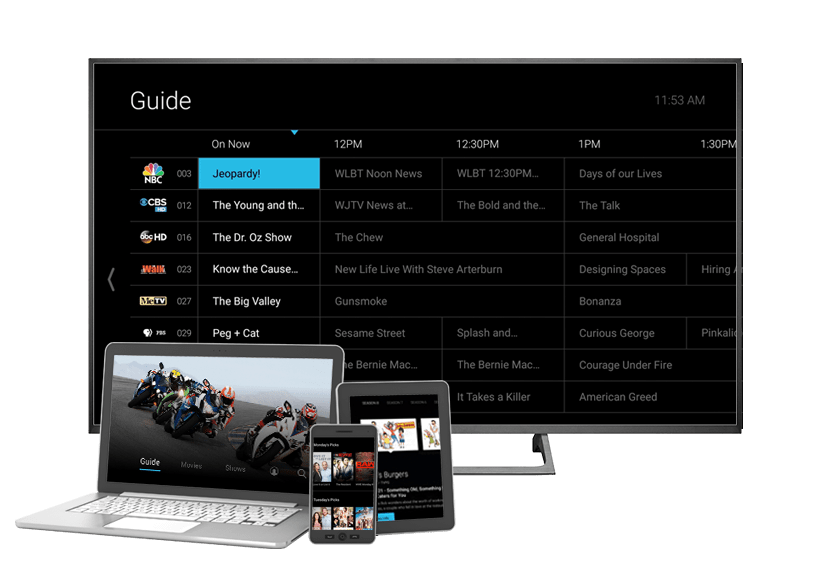 Get the best channels, crystal-clear programming and instant access to on demand content. Enjoy worlds of entertainment right at your fingertips with Vexus TV. There's always something on to keep everyone in your family entertained.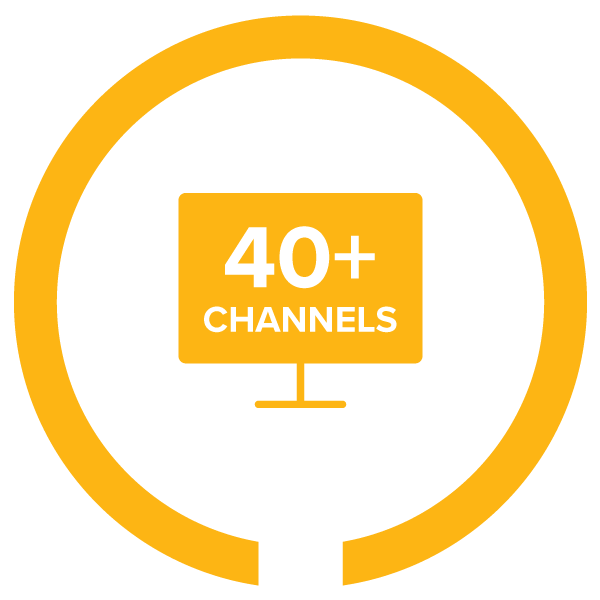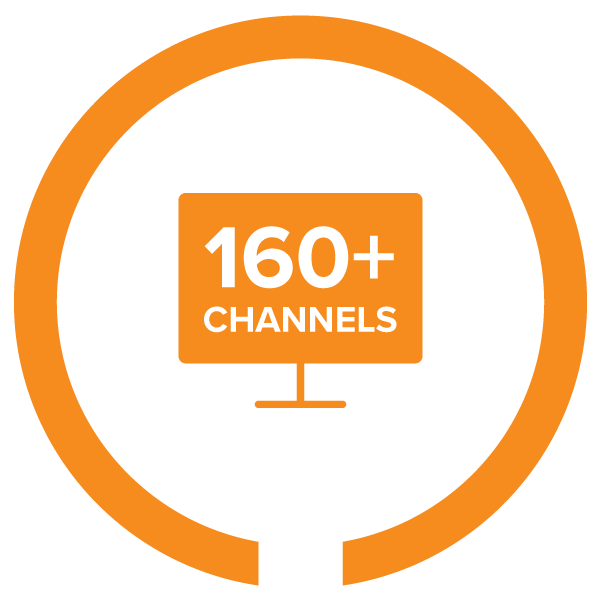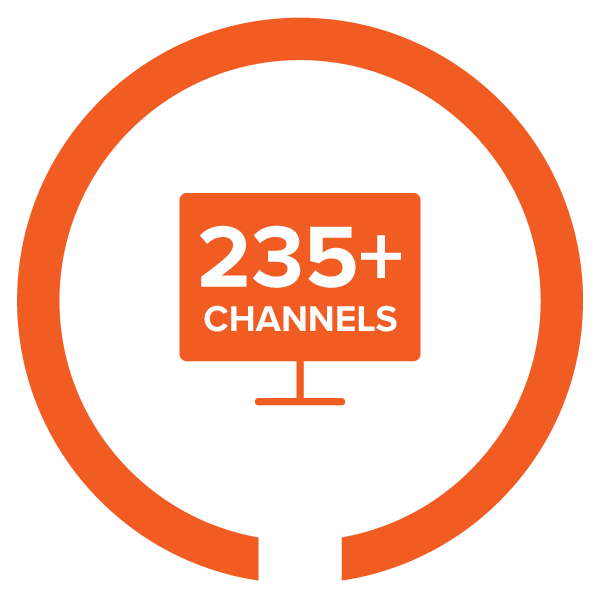 STREAM ON ALL YOUR DEVICES
Watch What You Want, When You Want
Everyone in your home can watch what they want to, when they want to! Get up to 5 simultaneous streams with Vexus TV.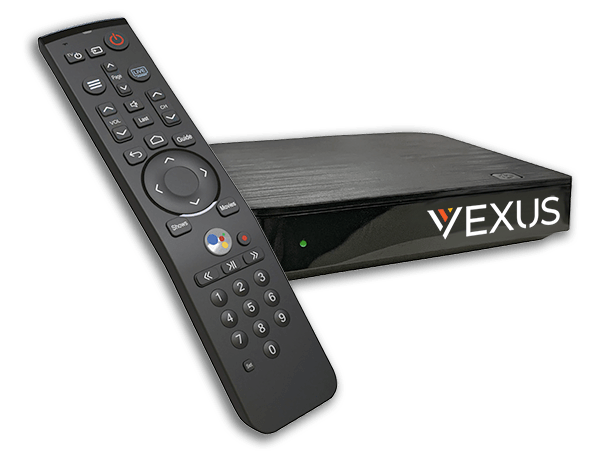 SAY GOODBYE TO YOUR CABLE BOX
Watch TV Your Way
Cutting-edge entertainment that fits the way you live today, powered by a 100% fiber Internet connection. Stream your favorite movies & shows in HD on five different screens at once anytime, anywhere.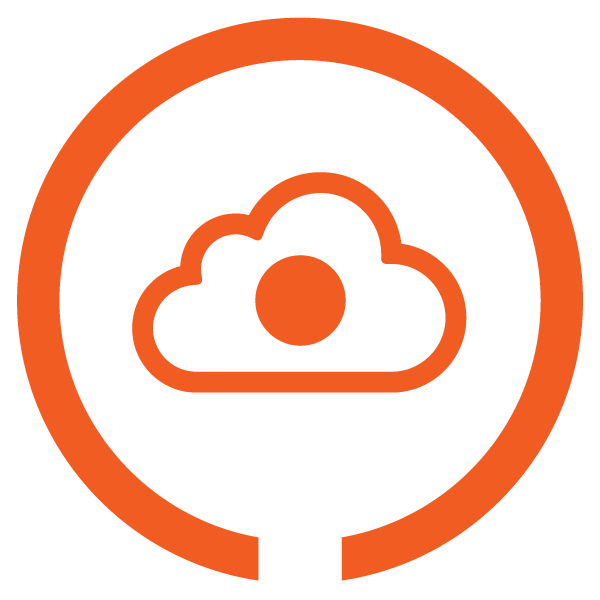 Cloud DVR
Record all of your favorite shows to watch when you want to. And with 500 GB of Cloud DVR Storage, there is enough room for your entire family!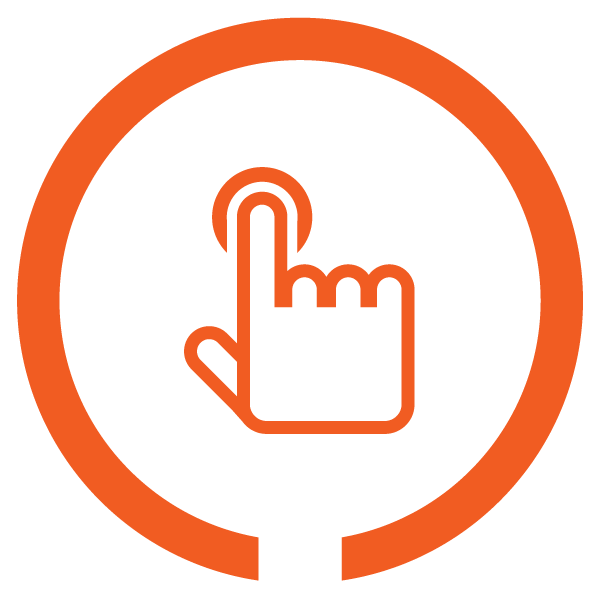 Parental Controls
Create a PIN from inside the Vexus TV app to be able to enable parental controls. When on, the PIN must be entered each time mature content is played.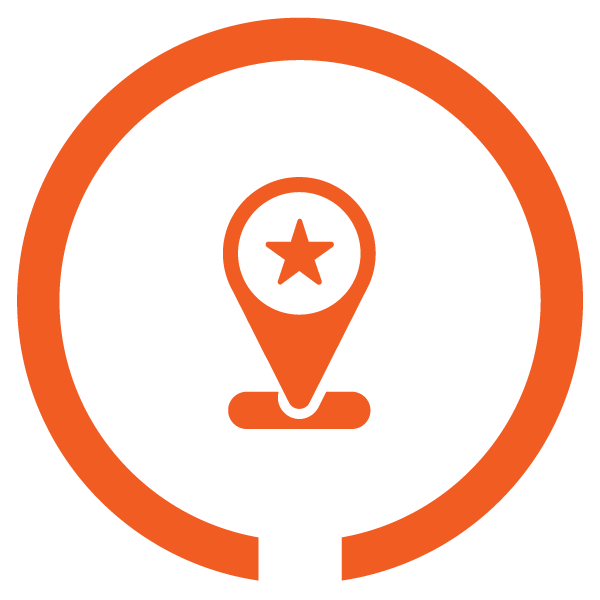 Personalization
Each member of the household should create a profile so that Vexus TV can start giving you tailored recommendations and help you resume watching your favorite shows and movies.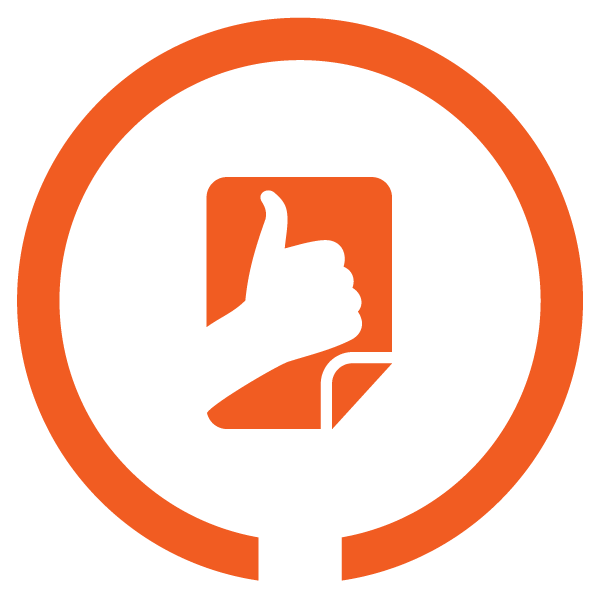 Out of Home
You can watch your recordings and some of your channels even when you're on the go. You can also set recordings from your phone when you forgot to do it the night before.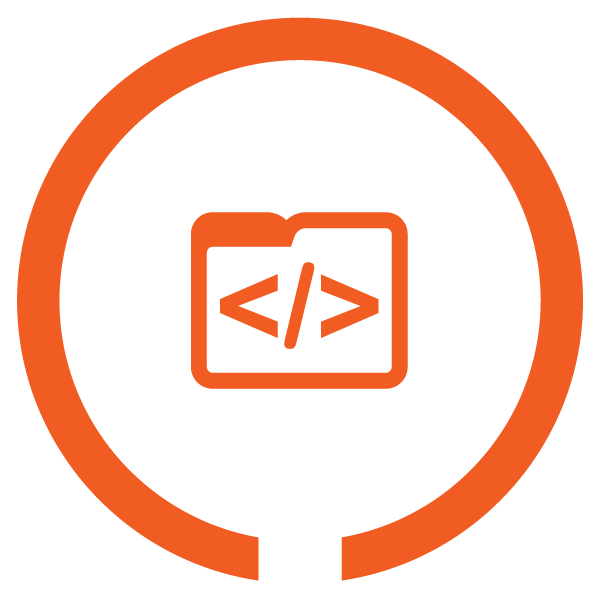 Voice Control
For most of the ways that you can watch Vexus on your TV, you'll have voice search and navigation built right into your remote. Try it out a few times to get used to it!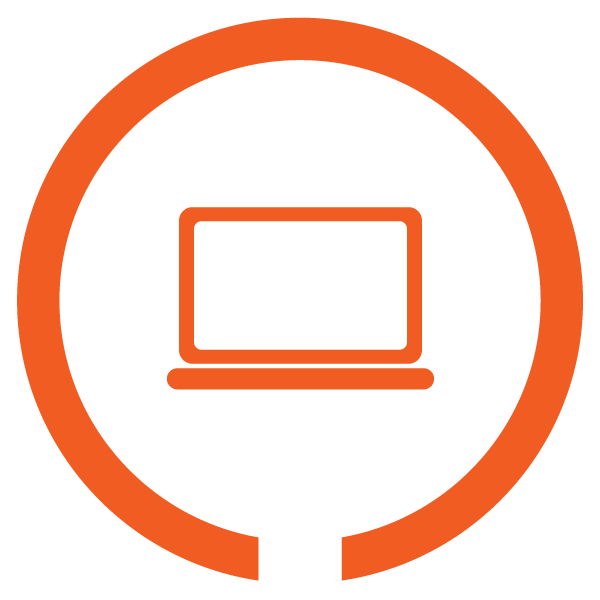 Universal Search
Are you already subscribed to a streaming service like Amazon Prime? From voice search to featured content, you'll start to see your content, regardless of what service it comes from, in one place.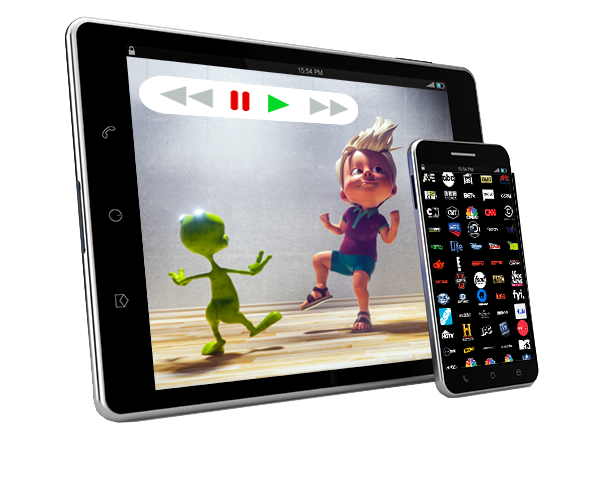 YOUR FAVORITE SHOWS ON THE GO
Watch TV Everywhere
Watch your favorite movies and shows anytime, anywhere on your computer, laptop, tablet, smartphone, or most other wireless devices.
How do I use my Remote Control?
Do I need a digital box for Vexus TV service?
Yes. Vexus TV service is provided over an IPTV connection. So, you will need a digital box for every TV that you would like to view TV service on.
Does Vexus offer accessible options?
Vexus offers products and services to help customers enjoy digital content more easily than ever before. Accessibility Options
What is the Channel Lineup for my area?
Please click here to find your coverage area to see your channel lineup.